New Horizons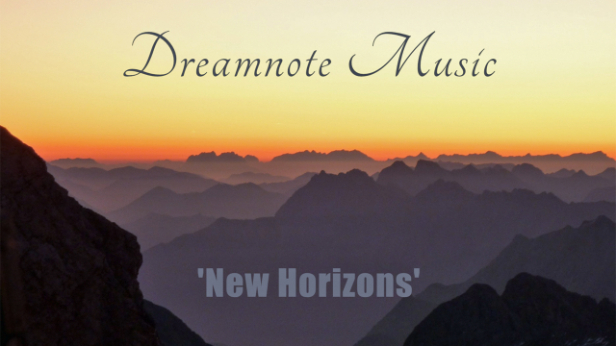 With a hopeful, inspiring tone, 'New Horizons' features a repeating piano motif surrounded by warm pads, strings, pianos and percussion, building gradually with drums towards a positive end.

Perfect for use in corporate promotional material, presentations, adverts and commercials.

Four different versions are included:

2:30
1:52 (preview track @ 2:30)
1:34 (preview track @ 4:22)
1:16 (preview track @ 5:56)

All files included in both wav and mp3 formats.

Hear this track in use here.