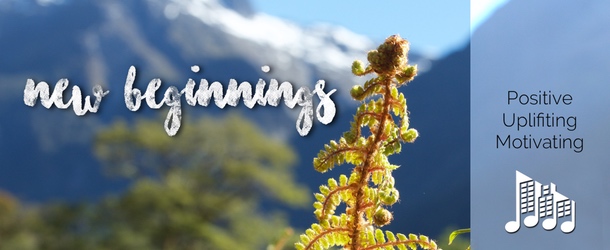 A fresh, creative corporate sound, with a unique soundtrack-city twist! The Instrumentation includes a warm piano, crisp electric guitars, sweet kalimba melody, a driving rhythm from the kick drum, a tasty tom groove and a unique finger plucked ukulele texture!
We have included 3 versions of New Beginnings here:
1- 2:37 New Beginnings, The full mix, in all its glory!
2- 2:31 New Beginnings (Stripped Back Mix), A stripped back mix with a much more laid back and open arrangement
3- 2:35 New Beginnings (Lighter Mix), An alternate mix with a less dense arrangement and softer drums, aka the safe version! We hope you like what you hear!
Get this song for 50% OFF as part of the
Epic Corporate Motivation Pack