This is a very cheerful and positive song in the style of pop punk rock. The track sounds heavy guitars powerful bass and tight drums. This track is perfect for extreme videos, video games, any of your projects as well as for example in your car.
Guitar tune is 1 step down. Track in key of A.
Don't forget rate and purchase! Also check my other songs. Thank you!
This is part of Rock-Metal Pack vol.1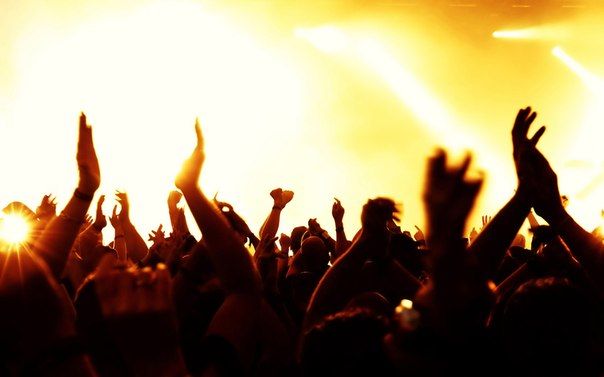 Tags:
bouncy, cartoon, cheerful christmas, chimes, cinematic, family, guitar, happy, harp, inspiring, lovely, motivational, peaceful, romantic, timpani, warm, hard rock, energy