Cinematic Sci-Fi Fantasy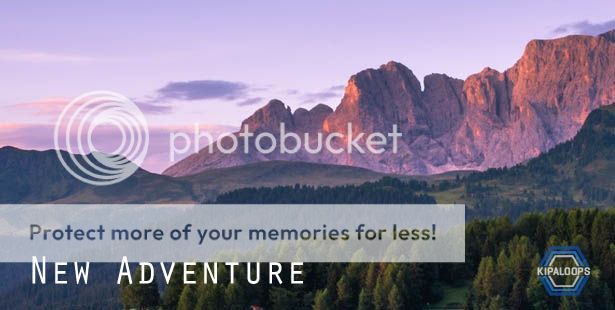 New Adventure – featuring a building orchestra with drone, sfx, whoosh and electric guitar. Beautiful inspirational trailer! New Adventure is perfect for Sci-Fi, Fantasy, historical films, movies about superheroes, trailers, teasers, intro, games and also great for movie trailers, teasers, advertising, games and other commercial projects!
Please take a moment to rate the track after purchase. Thanks!