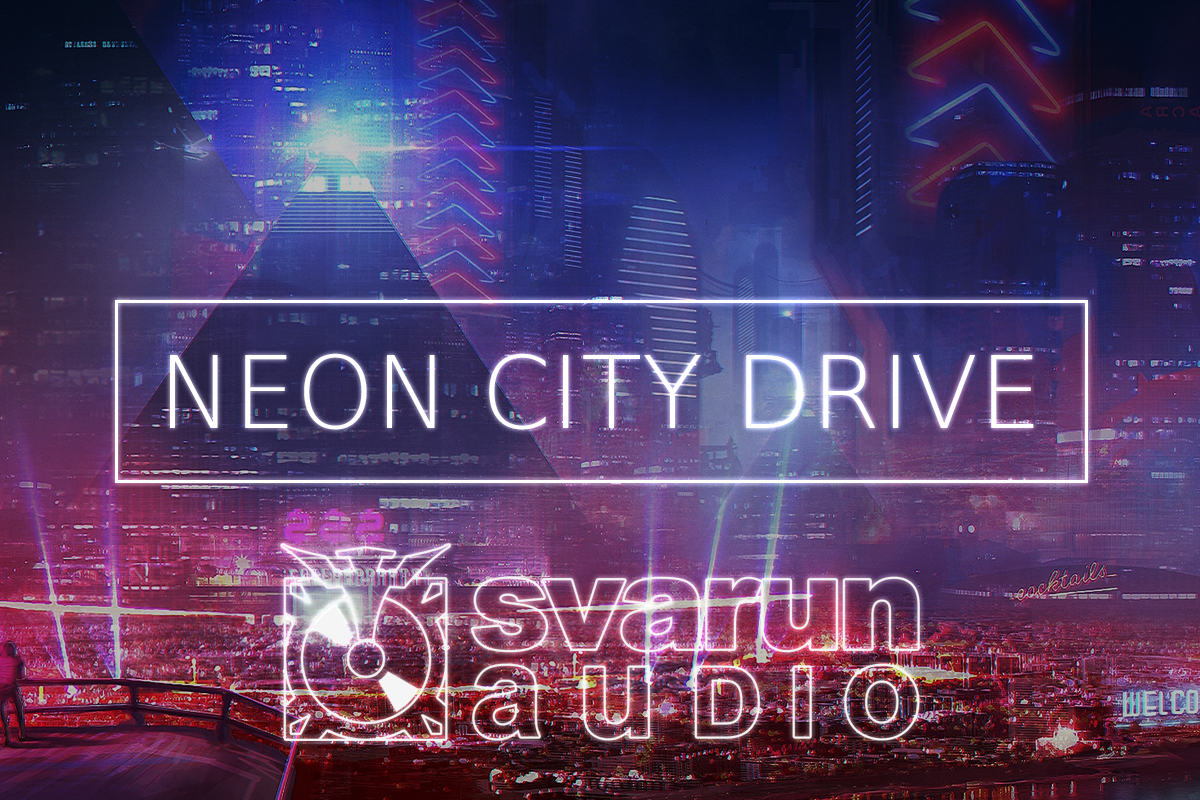 About
Neon City Drive is an energetic, action-packed, hard-hitting, futuristic track with traditional instruments of the Far East added into the mix to achieve the distinct sound color of neon-illuminated Tokyo of the future! A combination of tight and heavily processed percussion and bass instruments on one end, and sharp traditional instruments on the other, this piece takes the audience firmly at the beginning and holds their attention until the end.
Neon City Drive is well-suited for exciting video game and movie trailers, opening cut-scenes, ending videos, game/movie scenes, military and patriotic promotional videos, commercials, slideshows, YouTube videos, historical and other documentaries, TV and radio use, and much more.
WAV and MP3 versions of all files are included!
Versions
Long, 2:15 (#1 in Preview)
Medium, 1:35 (#2 in Preview)
Short, 0:50 (#3 in Preview)
Underscore, 2:15 (#4 in Preview)
If you liked this one…
...chances are you'll love some of these: