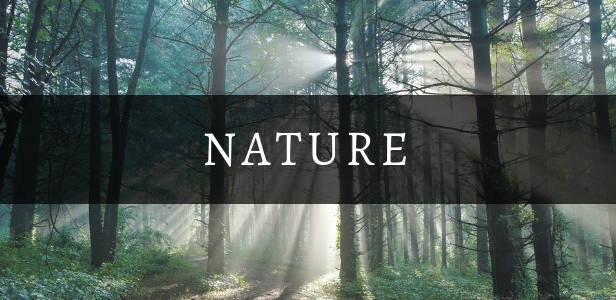 "Nature" – light, deep and emotional music with a lyrical piano melody accompanied by light strings and atmospheric sounds of nature! I admire the fullness and beauty of our nature, how beautifully God created it! perfect for atmospheric background music, cinematic, advertising, presentations, technology, video about nature creation, nature, life, emotional moments, time lapse, commercial trailers, history, education, film and more…
This package includes 2 files (Wav and Mp3):
1 – Main Version (2:57),
2 – Version without environmental sounds (2:57).
Similar item: