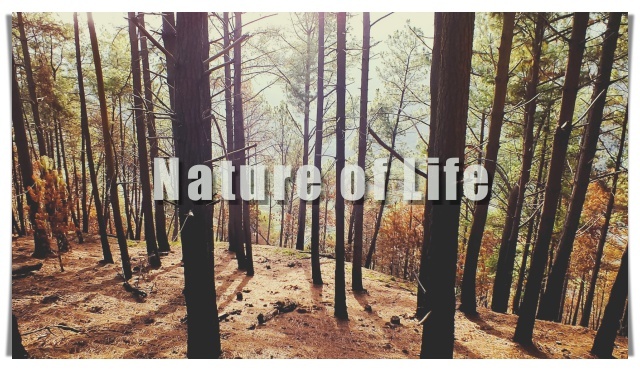 Nature of Life – Acoustic inspirational track featuring acoustic picking guitar and percussions. In minimal style.
Have 5 versions :
1. Nature of Life_full version (2:48)
2. Nature of Life_15sec version A (0:22)
3. Nature of Life_15sec version B (0:22)
4. Nature of Life_30sec version (0:37)
5. Nature of Life_60sec version (1:06)
Enjoy!!!
You might also like same mood Acoustic Smooth and You can find similar items at Inspirational Collection or Folk Acoustic Collection.
ENJOY!!!
Thank you for your interested and purchased.