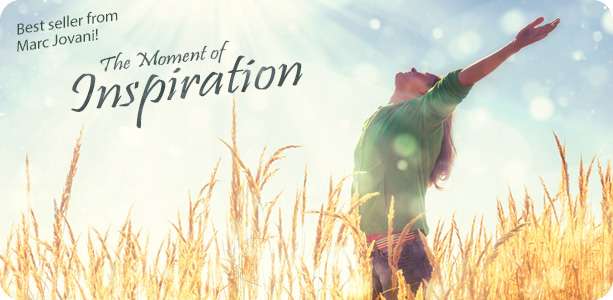 You are sitting, knees up to your chest, your back against a tree trunk.. You hear the sound of twigs cracking from the other side, a little to your left. Your heart is pumping faster than you ever thought possible. You do your best stifle your whimpers but a few come out of your mouth and your heart beats even faster. And then you hear a loud rustling in the distance. Whatever is on the other side of the tree trunk growls menacingly, then runs toward the sound. After a few minutes, hearing nothing else but your quick, labored breathing, you let out a sigh of relief. You are safe again… for now…
This track is perfect for those close calls, moments where heroes are just inches away from being discovered by villains, where victims are lucky enough to evade the bad guys and stay hidden, and the teenagers successfully avoid being found by the ancient monster hiding in the forest.
An eerie string legato tune, accented with menacing pizzicato sequences comprise this solid, thrilling soundtrack. Be sure to listen to the whole thing and know how it feels to skirt danger!


You are more than welcome to use any of my preview tracks in your video items! (please, do not forget to link to the music in your description, and drop me back an e-mail, so I could update my item description too with the link to your item)