Mystical Revealer Logo is a dark logo/ident originally created for a project for Pepite Pictures. It utilizes dark ambience and mechanical sound effects perfect for that particular project or one you would like to create around. If you choose to create a project around this audio, please let me know and I will advertise it on here.

This logo reveal was used in a VideoHive project.
Click thumbnail to view the project:


Purchase includes both WAV and MP3 files of audio.
Logo / Ident by Phil Larson
Keep searching for more royalty free music, logos and idents below: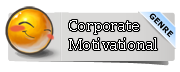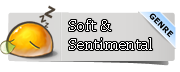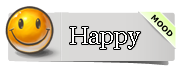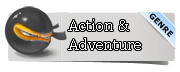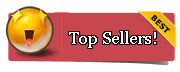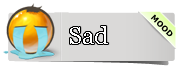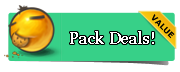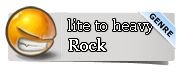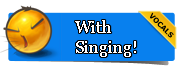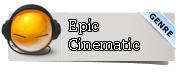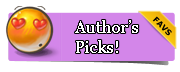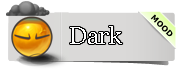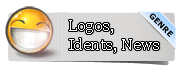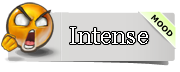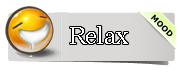 Connect with Phil: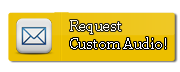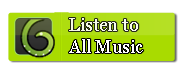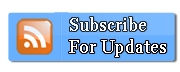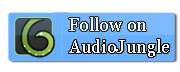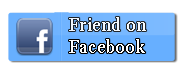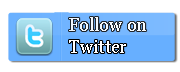 Try the quick-play previews of more songs below: