Description:
Mystery in the Forest
is a beautiful and dark, cinematic piece with a lot of mysterious flute elements. It also utilizes insect, birds, and frog sounds, as well as wind and rain sound effects. This is great ambience mood music for your mysterious jungle or rain forest scene.
Suggested Uses:
Scary and dark exploration into the deep woods of a jungle rainforest, or underscore for a mysterious documentary footage or film needing background music for a voice over narration by a storyteller.
Instruments Featured:
Mystery flutes, deep and warm synths and strings, insect, frog, and bird sounds, wind and rain sounds.
Purchase Info:
Purchase includes WAV and MP3 files of 2 versions of Mystery in the Forest.
1. Mystery in the Forest, 2:30 (0:00-2:30 in preview)
2. Mystery in the Forest (no fx), 2:30 (2:30-5:00 in preview)

All music by Phil Larson
Continue your royalty-free music search below: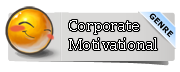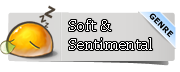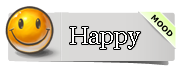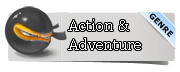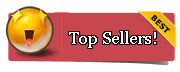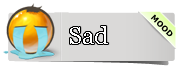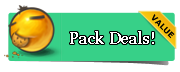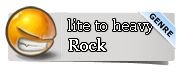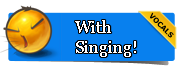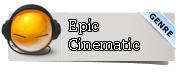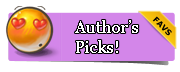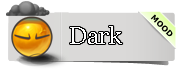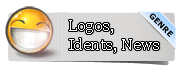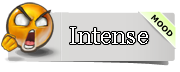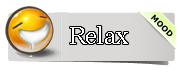 Connect with Phil: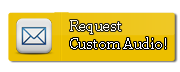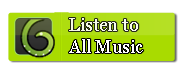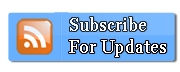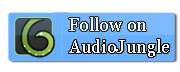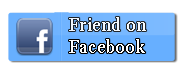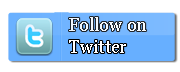 Try the quick-play previews of the songs below: