This mysterious, suspenseful, and dark chill song is very cinematic. Let your imagination go wild on this one. Wide usability and very enjoyable. Consists of "Hey" background vocals, loads of sound effects, many etherial ambient synths, and even some turntable scratches. It is very piano driven and can be used as a loop. Enjoy, comment and rate! Thank you!
Your purchase includes WAV and MP3 files.
Music by Phil Larson.
Keep coming back for more Phil Larson originals to use in your project!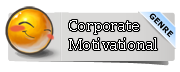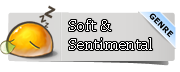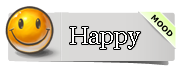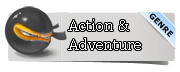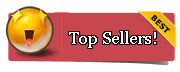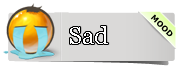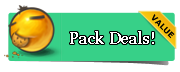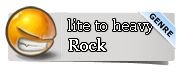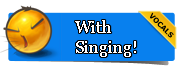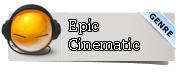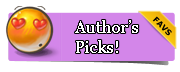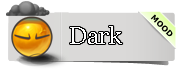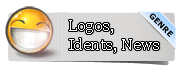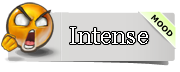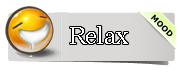 Connect with Phil: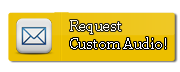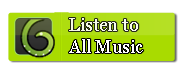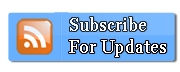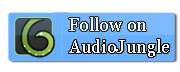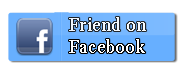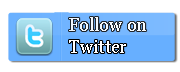 Try the quick-play previews of more songs below: