My Inspiration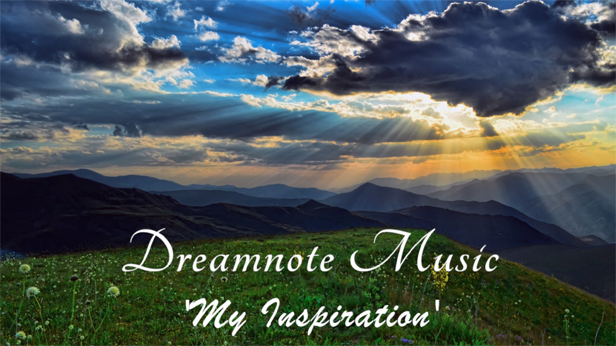 This track is included in the Inspirational Advert Pack.

'My Inspiration' is an uplifting, cinematic track featuring piano and orchestra.

Beginning with a lively piano motif, the track builds to include orchestral strings, woodwind, brass and choir towards an emotional climax.

Ideal for use in adverts/commercials, documentaries, trailers, movie/film soundtracks, travel videos or any project requiring a motivational, positive musical backing.

Three versions are included:

1:07
0:46 (preview track @ 1:07)
0:30 (preview track @ 1:53)

All files included in both wav and mp3 formats.