"Music For Emotional Moments" is a beautiful piano composition with an inspiring string background. It's perfect for wedding films and other emotional / touching film projects.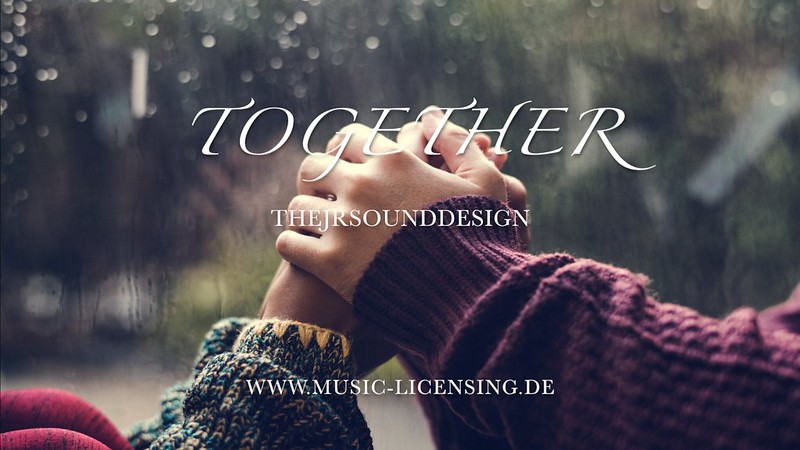 To Give You a maximum of flexibility I edited 6 Versions! Version 1: (2:30) Version 2: (2:20) Version 3: (1:55) Version 4: (1:33) Version 5: (1:00) Version 6: (0:30)
Check out my other music here: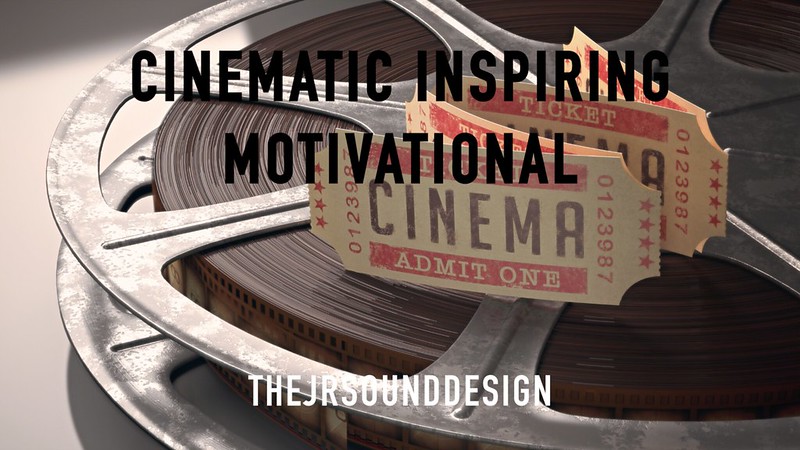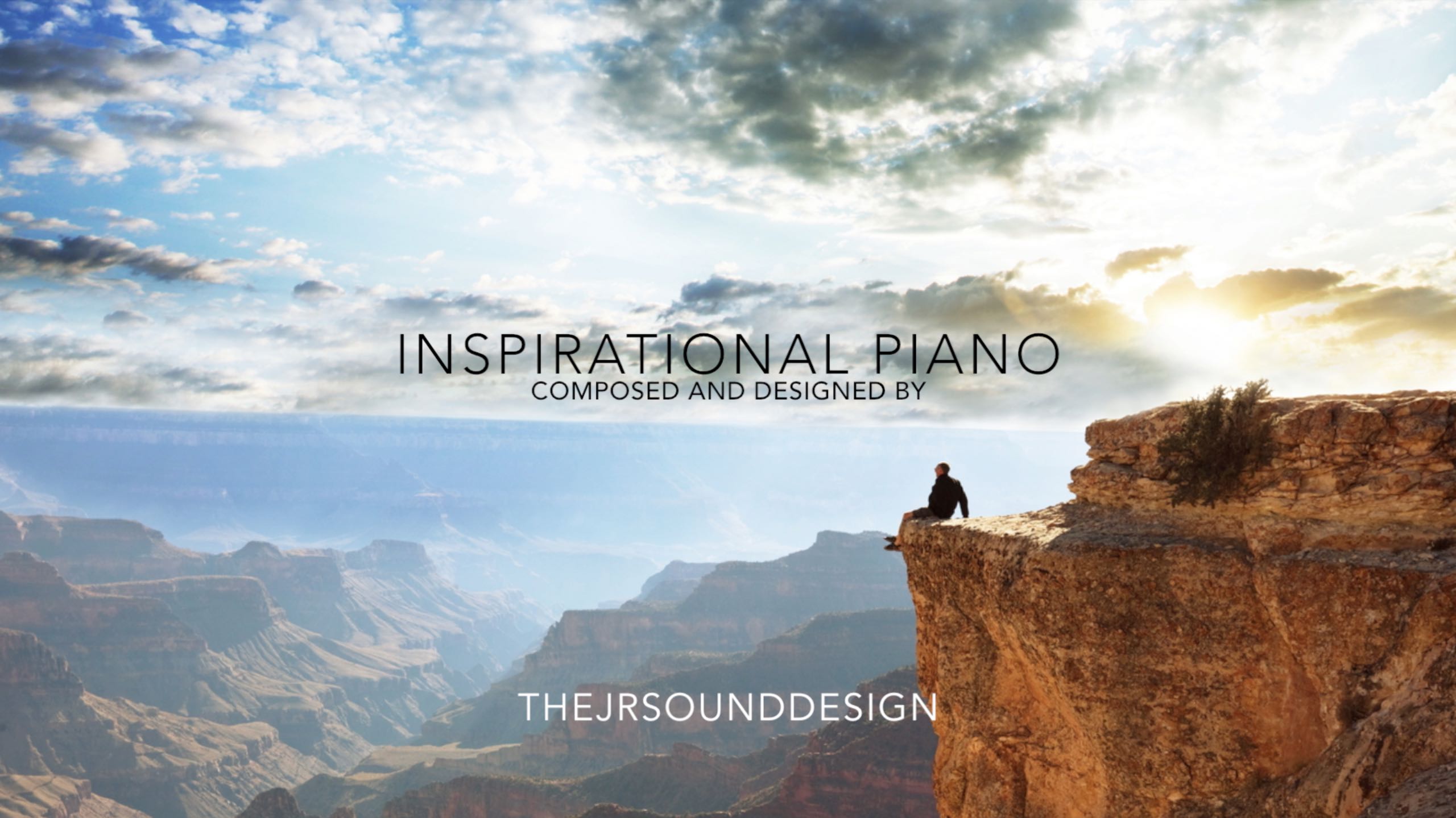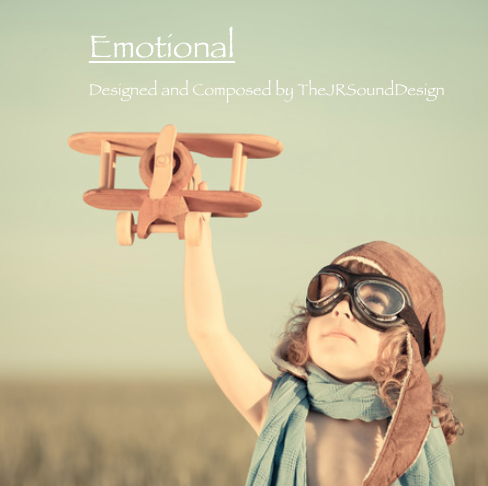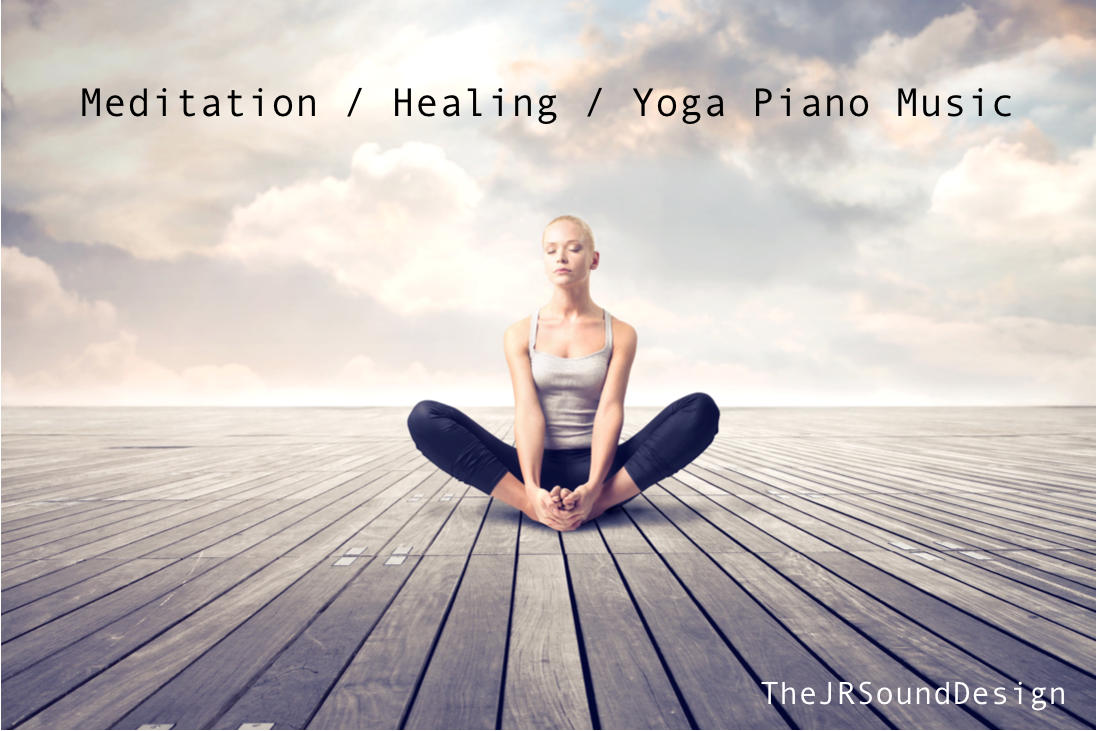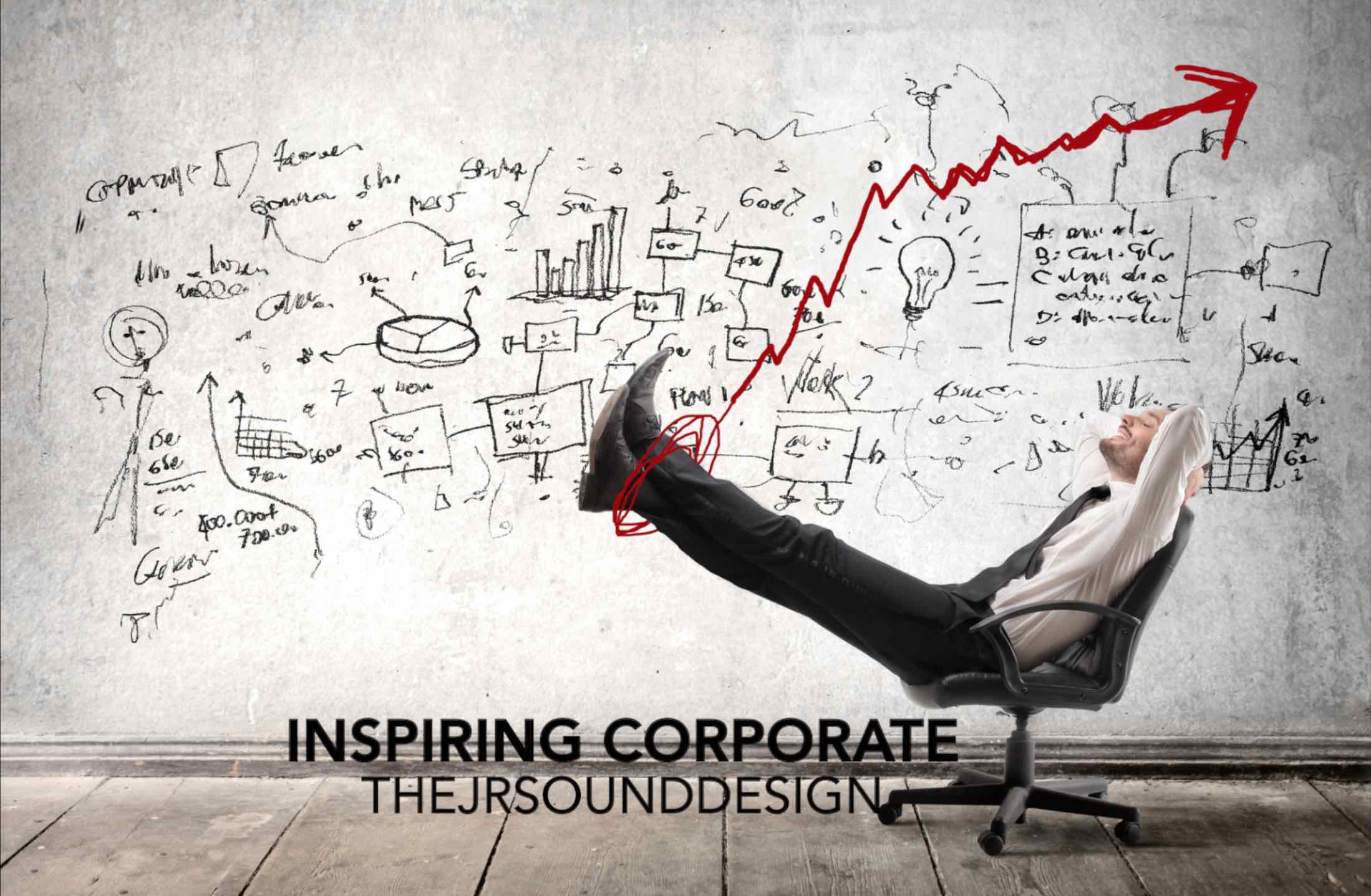 A List of my BESTSELLER Piano pieces!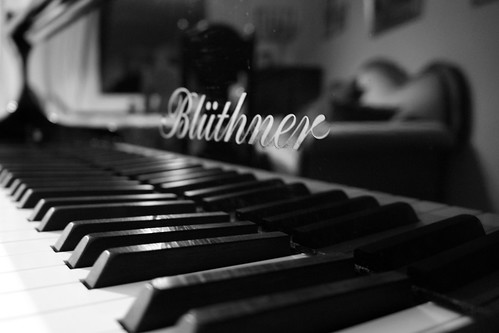 Cinematic Music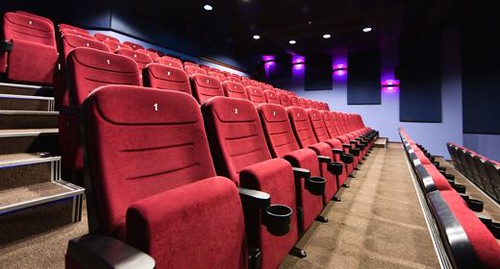 Chill Out Music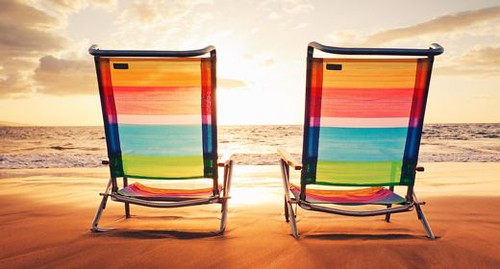 Corporate Music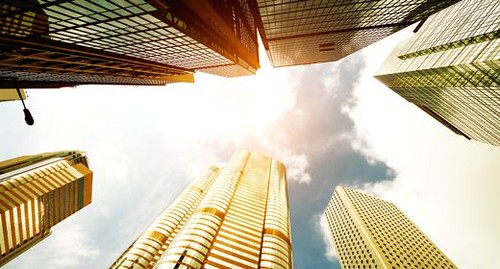 Now Available:
THE ULTIMATIVE PIANO BUNDLE 1 50 % OFF
THE ULTIMATIVE PIANO BUNDLE 2 50 % OFF
Attention Videohive authors…
You may use any of my track previews in your Videohive item previews for free as long as you include the following in the item description: my name (TheJRSoundDesign) a link to the music track here on Audiojungle.
Contact me letting me know which track you used so I can include a link to your project in the music track's description. This is a great way to help promote your work!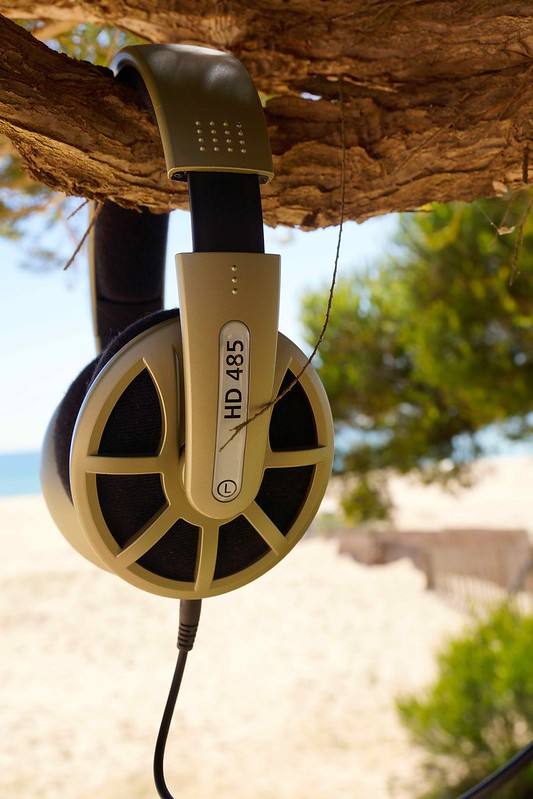 "