Featured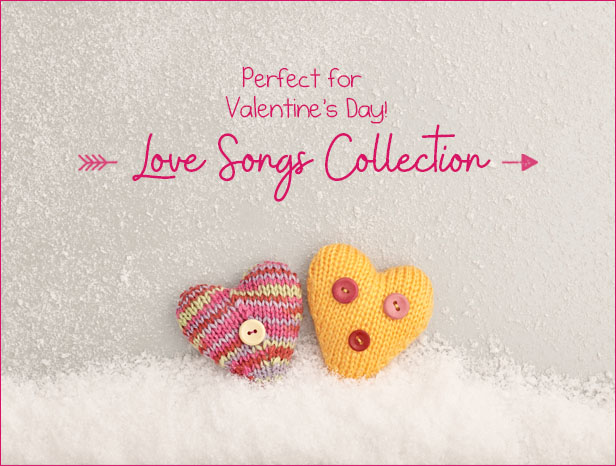 New Music!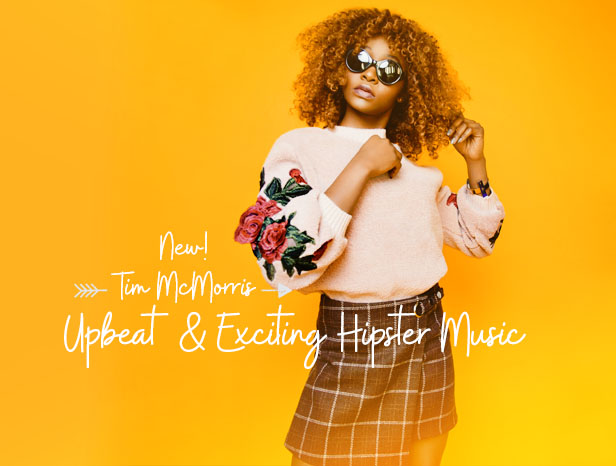 Movie Trailer Credits Intro is a powerful, edgy, hair-standing-on-end track perfect for intense and exciting video montages.
Also known as "Entwined", this thrilling, dramatic and gripping piece is specifically ideal for use in:
- film or tv as a credits opener or movie intro
- intense and emotional cinematic sequences
- various types of internet video projects
- dramatic cinematic after effects projects of VideoHive
With it's open and airy atmosphere, inspirational choir and vocals, distorted guitars and acoustic percussion, "Movie Trailer Credits Intro" will add thrills and excitement to any project!
Vocal Version (2:18) | Instrumental (2:18)
Quick Links



Browse Song Collections