Happy festive dance party music in the electronic pop genre for promotional or entertainment video and commercial business use. Excellent motivational background music for cool marketing campaigns, TV and more.
This track includes 4 versions for easier editing.
Full duration (1:55)
Full duration – without vocals (1:55)
Loop version (1:18)
Short edit (0:52)
Please rate track after purchasing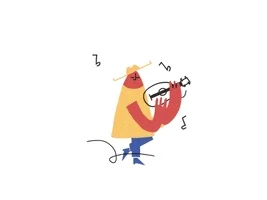 Thank You!