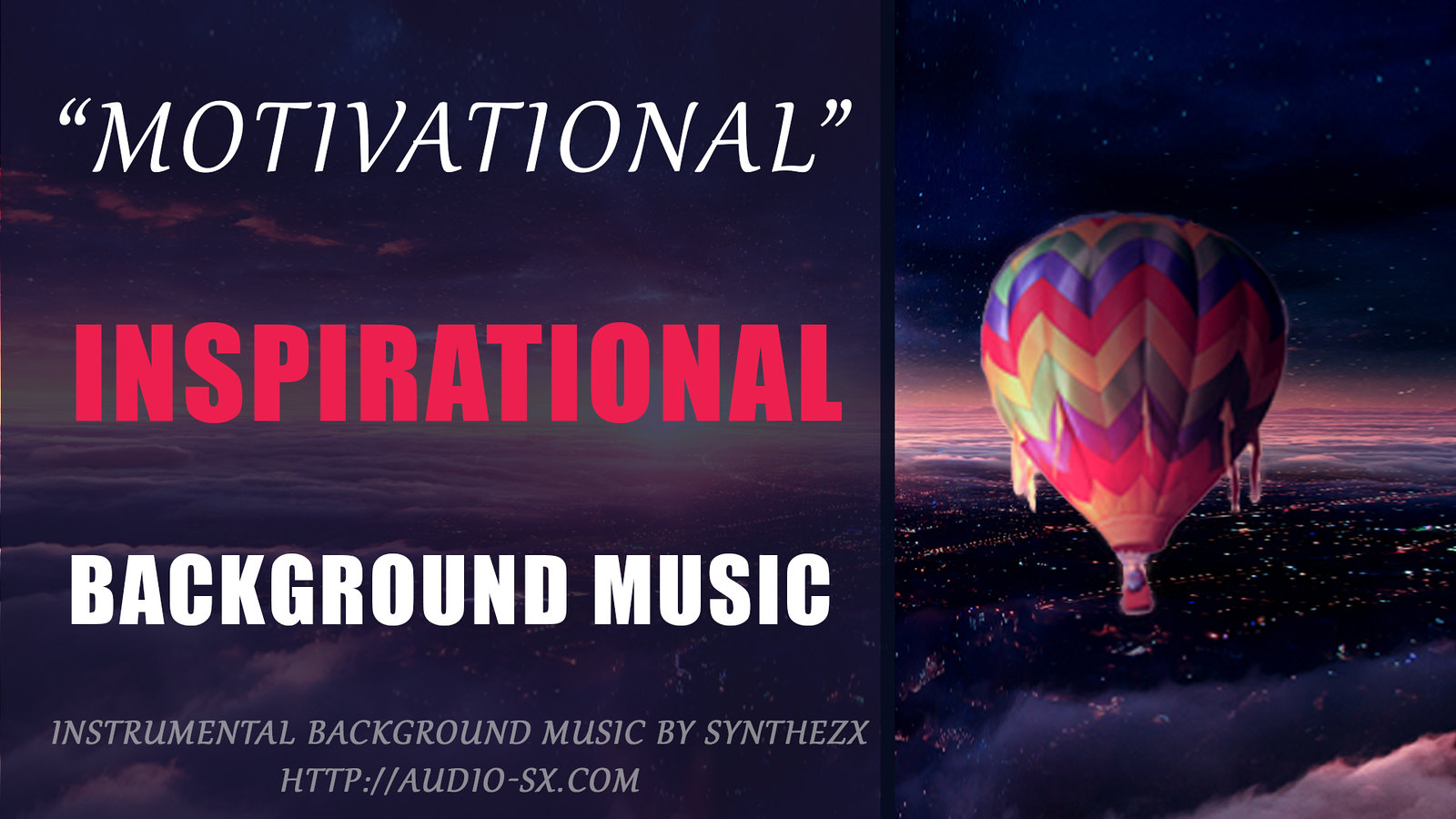 MOTIVATIONAL
Motivational – It's a positive, powerful, uplifting and motivate background music, wich brings the filling a heart beating of business or movement of life. This instrumental track contained rock guitar, pleasant background vocal, inspirational stings and powerful pop drums.
PERFECT FOR:
background music, tv, commercials, advertising, corporate videos, presentations, any slideshows, web videos, makings of, info-graphics, documentaries, featurettes, photography production, happy family commercial, corporate presentation, motivational projects, radio podcast, emotional tv ads, triumphant videos, inspirational promo, soaring and hopeful web production, business radio show, background music for motivational speech.
Comes both in wav and mp3 formats.
Full track: Duration – 3:32
Second version 1:40) Duration – 1:43
Third version (1:00) Duration – 1:07
Fourth version (0:45) Duration – 0:45
Fifth version (loopable) Duration – 0:36
FULL TRACK SEPARATED BY:
PART 1 (1:00) Duration – 1:00
PART 2 (1:35) Duration – 1:35
All versions comes both in .wav and .mp3 formats