+ Version without drums and 2 loops!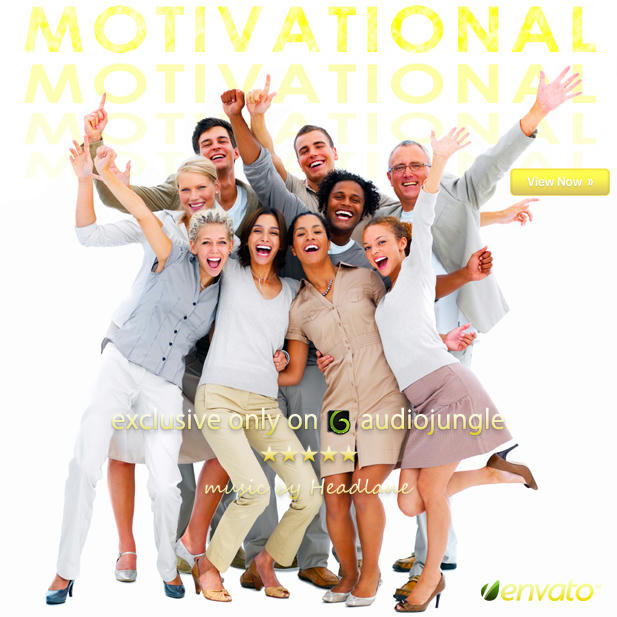 Description
This exclusive music available only on AudioJungle.net!


Absolutely positive and excellent sound! Beautiful piano chords, light guitars on background, rhythmic drums and bright line of a bass guitar! All this creates amazing mood, which can grow up in a happiness!

BPM not constant.
Includes:
Headlane – Motivational – 2:11
Motivational (No Drums) – 2:11 (Preview starts at 2:13)
Motivational (loop 1) – :20 (Preview starts at 4:24)
Motivational (loop 2) – :20 (Preview starts at 4:46)
Thank You For Listening! I would appreciate if You rate my music! Headlane.