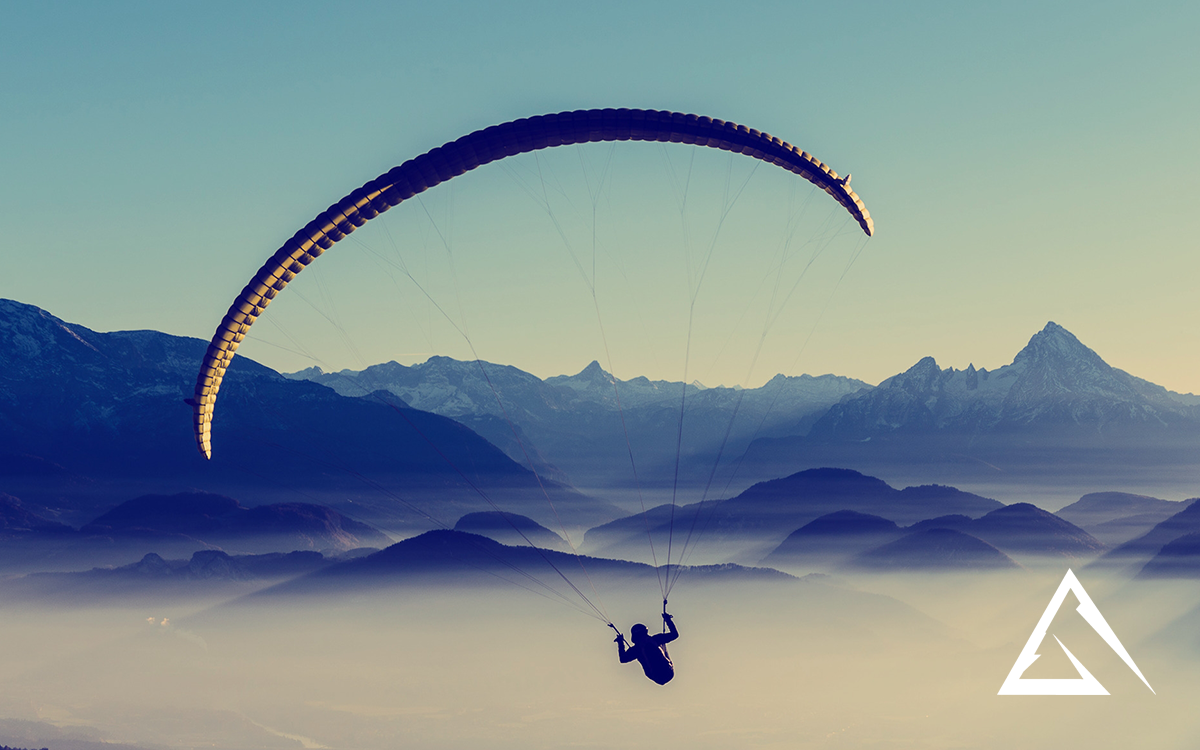 Motivational Uplifting Inspiration
Inspiring, uplifting and delightful music piece with slow building beautiful piano part and motivational strings and drums culmination. It is about the moment of life when you about to reach goals and fulfill dreams, moment that inspire, fanning the fire of hope and belief in yourself! Feel it together with sincered, naive and warm memorable atmosphere, be optimistic and never give up!
Perfect choice for motivational presentations, romantic and inspiring projects, slow motion videos and games soundtrack, film, inspirational,cinematic trailer, space and nature documentary, powerful film/movie/media video projects, uplifting and dramatic, inspiring, cinematic romantic videos, digital marketing, travel and light sentimental videos, relaxation, dream and enveloping projects, movie, photo slide shows, YouTube and Vimeo projects.
WAV & MP3 versions are included.
Versions:
Main version (2:44)
Version 1 (2:44)
Version 2 (2:20)
Version 3 (2:04)