This Music Kit based on my original record: Motivational Sport Hip Hop Beat
This Motivational music about a road to success in a sport by everyday training, workout. Cultivate courage and braveness.
Creates heroic, dramatic, hopeful feelings.
The soundtrack is powerful, energetic and intense.
Background Beat is passionate, emotional.
Composition in hip hop style, played by orchestral, cinematic instruments.
It is 90 BPM
Also, suit to as strong inspirational music for all kind of achievement.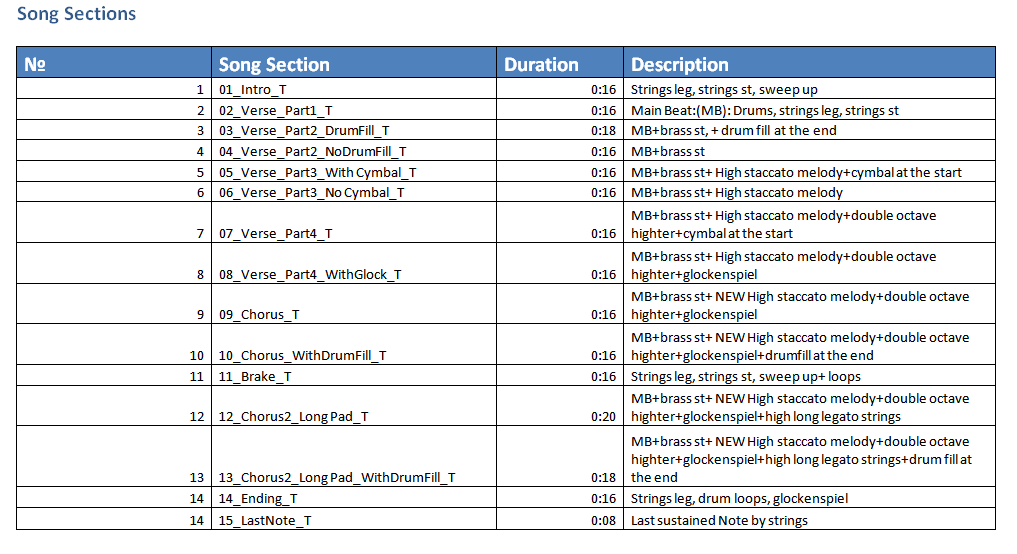 Thank you for purchase! Don't forget to rate it!