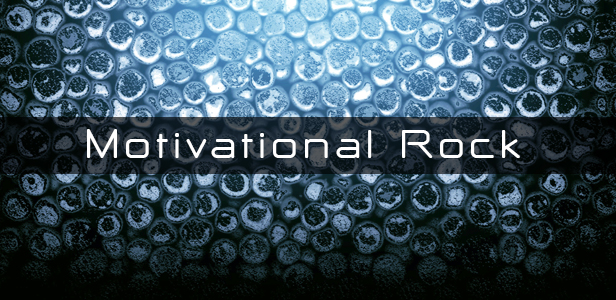 Motivation Rock
"Motivation Rock" Have a strong rhythm and beautiful harmony which easy to understand. Suitable for every powerful and positive project.
This song have 3 versions
1. Motivational Rock_full version (2:19) begin preview at 0:00
2. Motivational Rock_cut version (1:15) begin preview at 2:19
3. Motivational Rock_loop version (0:25) begin preview at 3:33
This song has been collected in "Motivational Corporate Pack" $43 ONLY!!!
ENJOY!!!
Featured in VIDEOHIVE Items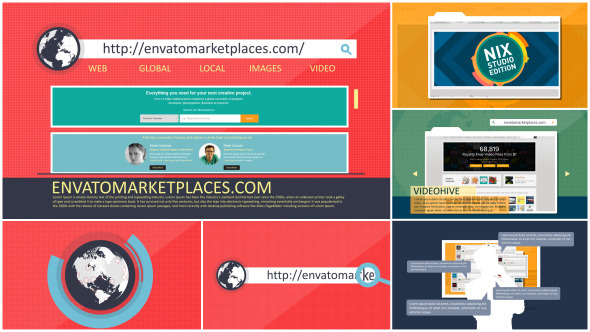 You might also like same mood Beautiful Day , Driving and You can find similar items at Motivational-Uplifting Collection or Rock Collection.
Thank you for your interested and purchased.


Portfolio


Colletions