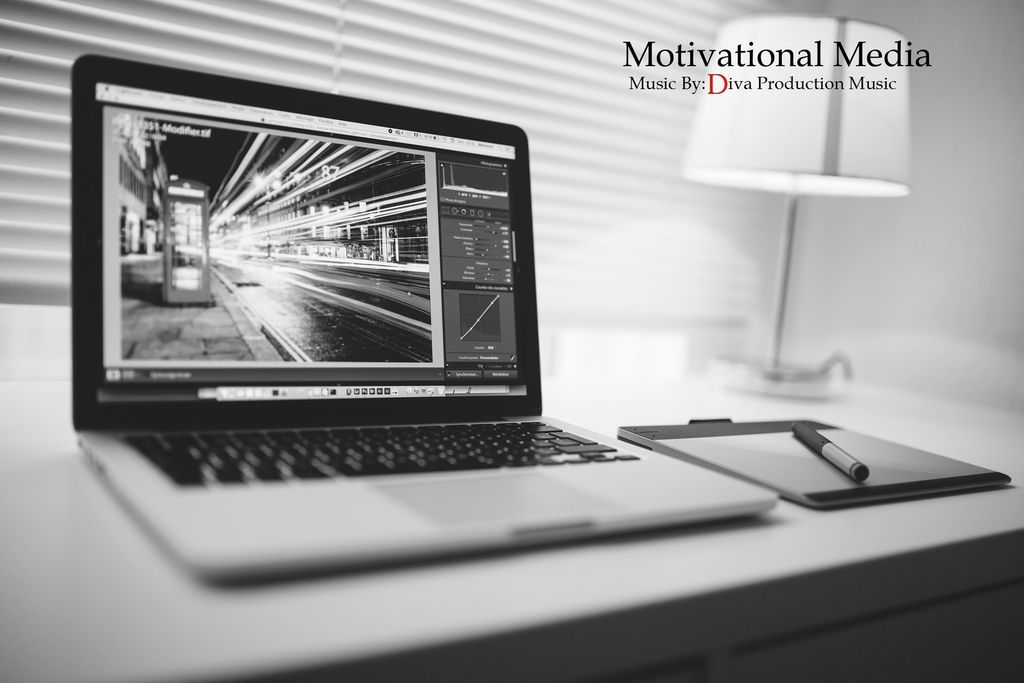 Exclusive, inspirational and motivational track with acoustic guitar harmonics, piano, soft pads, pizzicato violins and electronic drums.
Perfect music for media, commercials, advertising, corporate projects, business projects, video blogs, slideshows, websites, inspirational videos, presentations and more.
Listen to our latest tracks :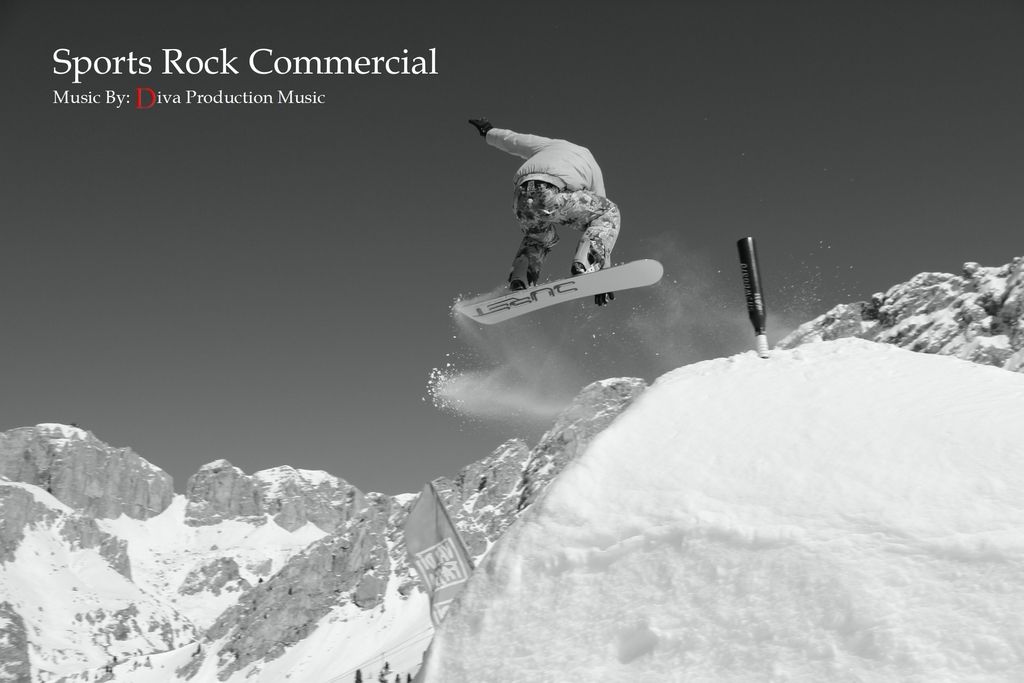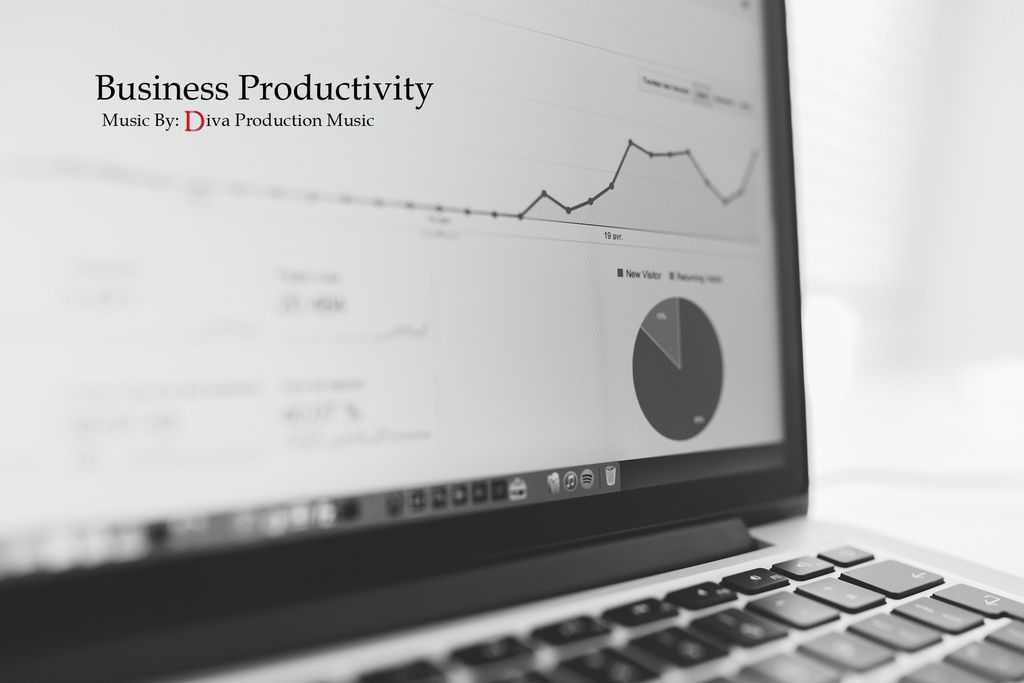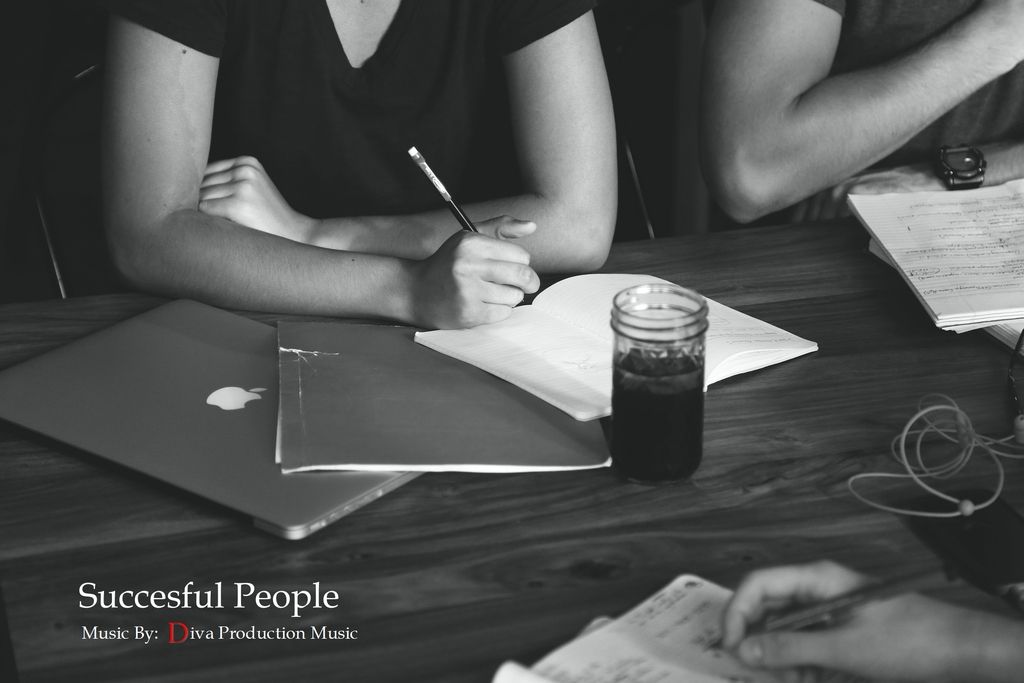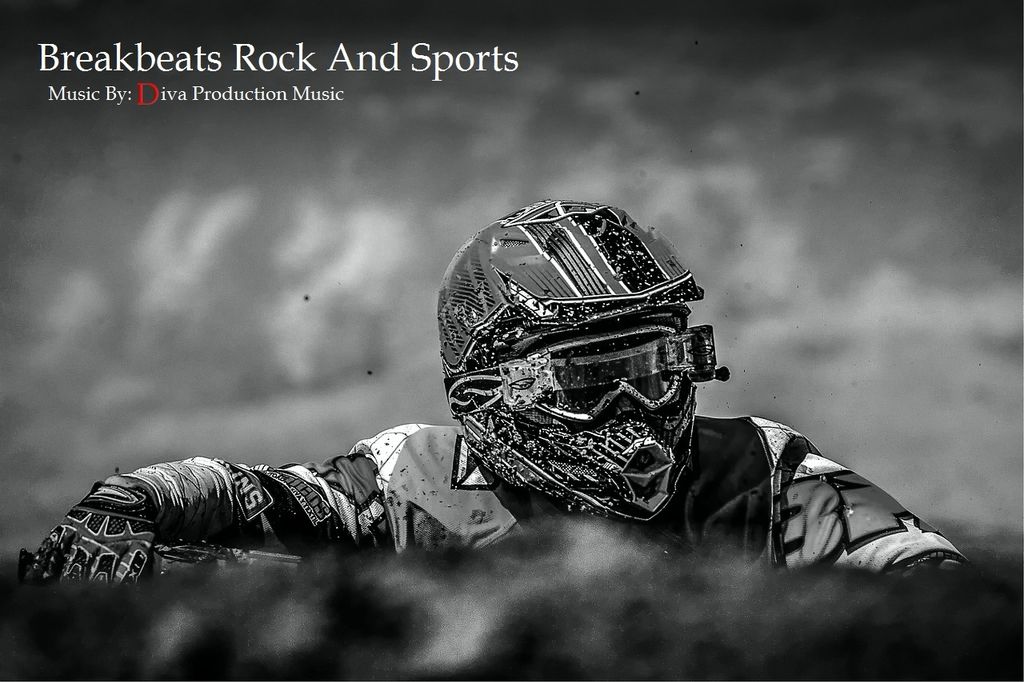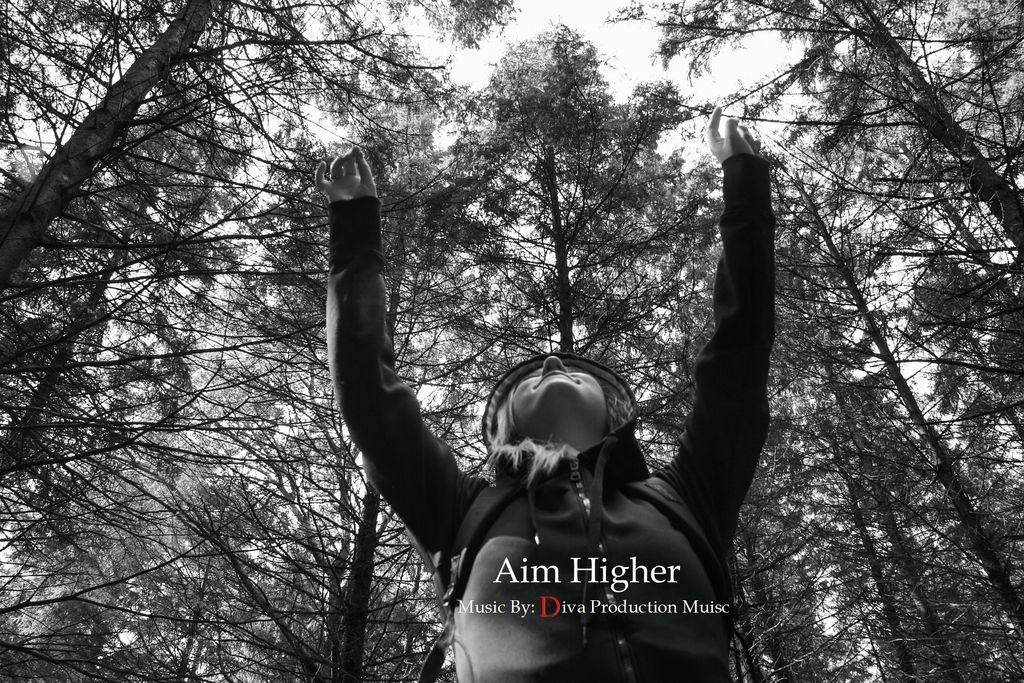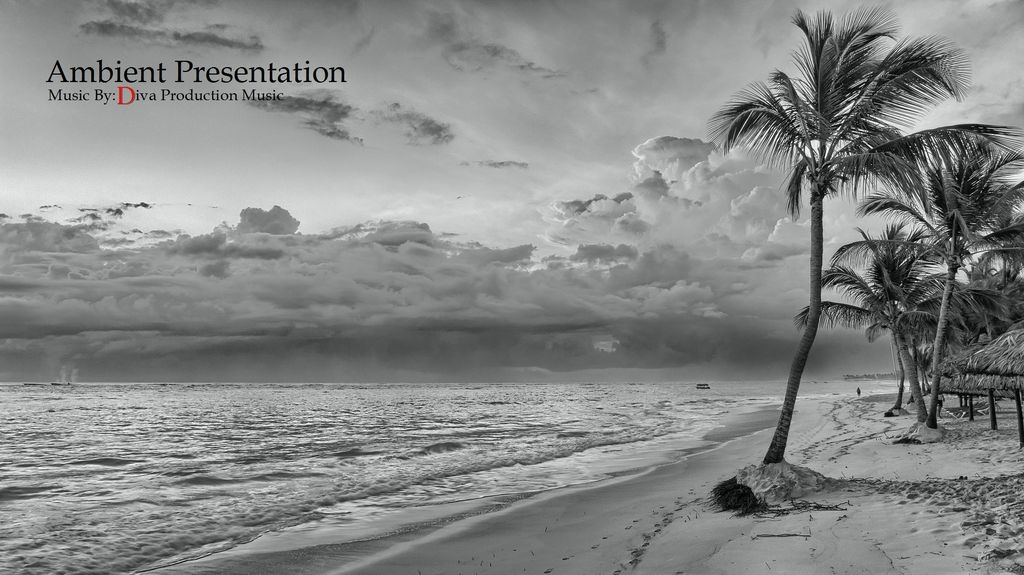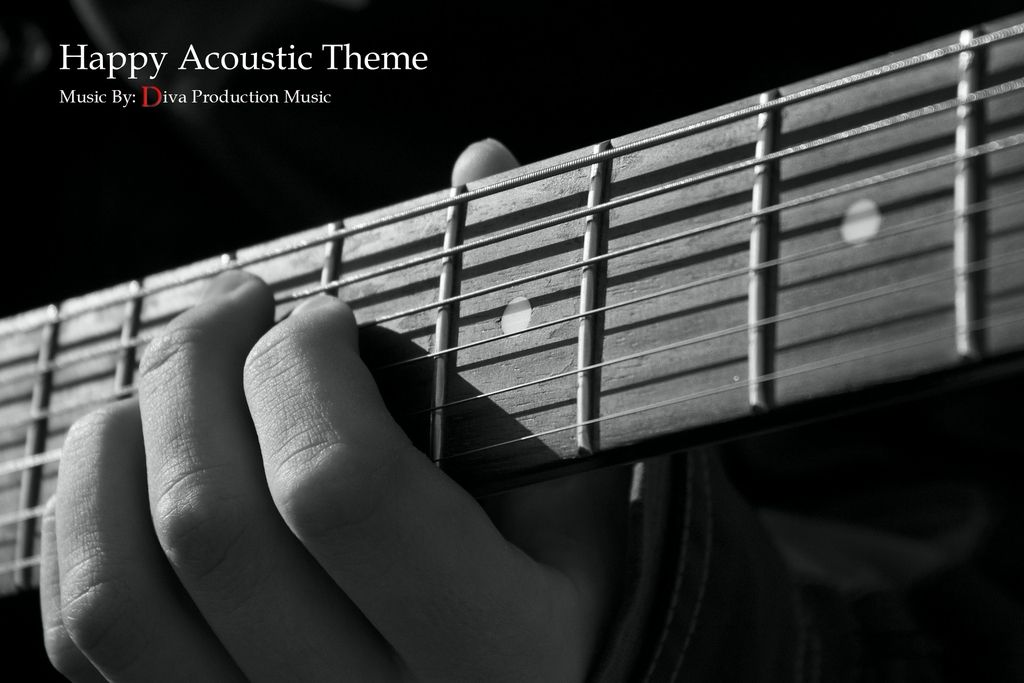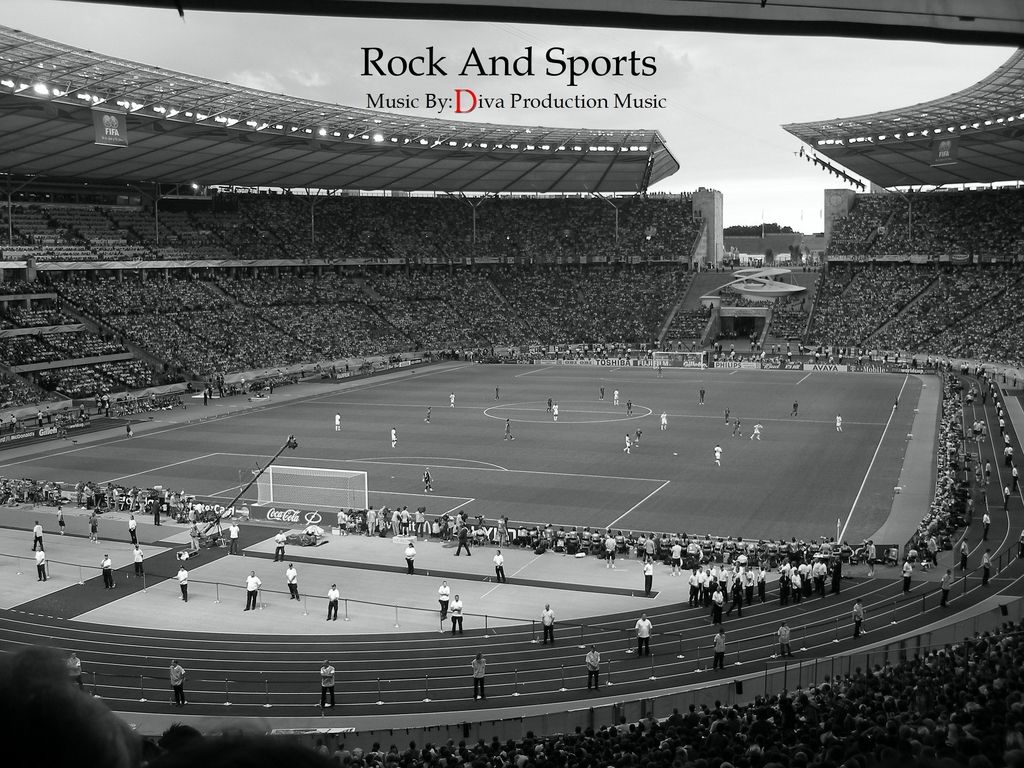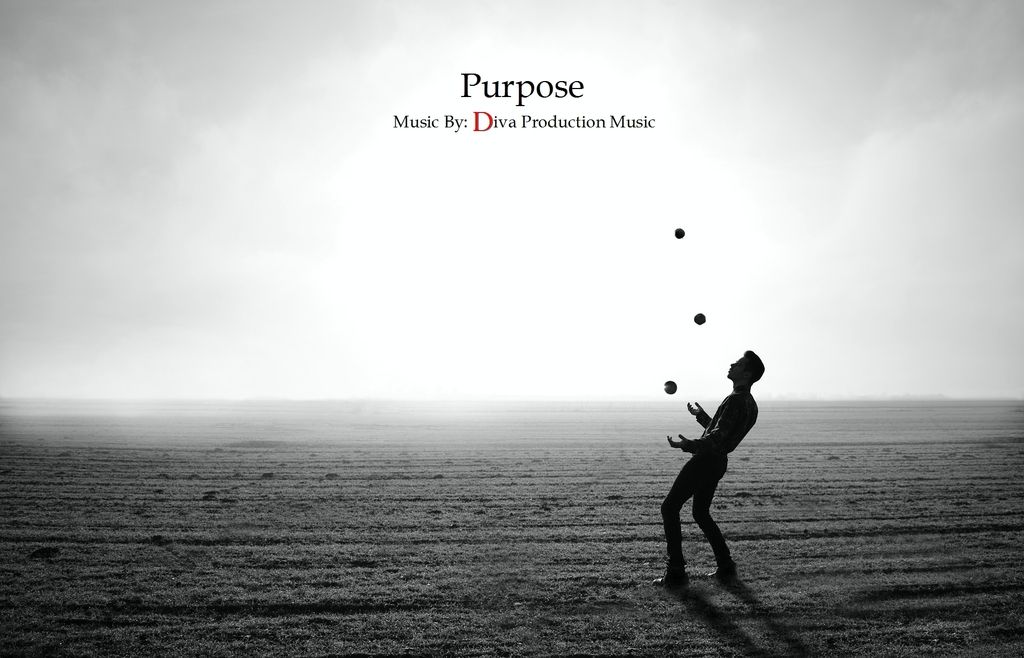 Thank you for listening and don't forget to rate. Thank you.