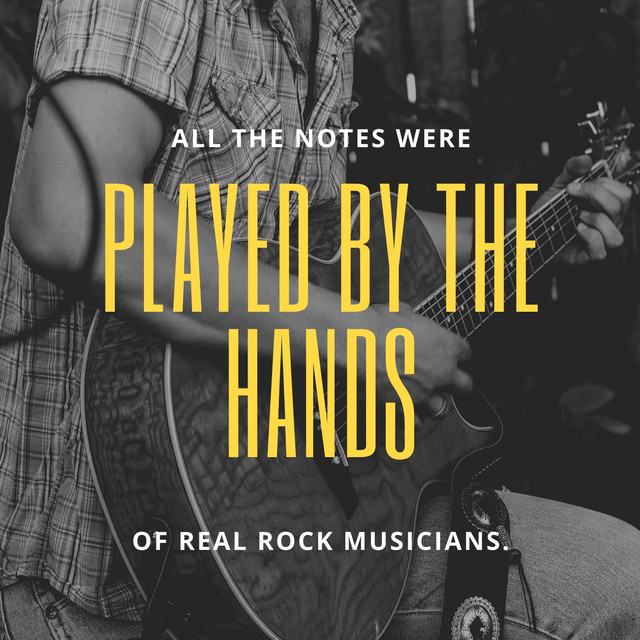 The "Motivational Inspiring Rock" was recorded live. All the notes were played by the hands of real indie rock musicians.
All guitars were recorded on a real tube amplifier Marshall JCM 800 with a microphone Shure SM57, this is what makes the sound special and alive.
It's good for motivational and inspiring videos, advertising, background corporate, presentation, youtube, commercials and promotional videos.
The purchase includes 3 versions:
Full Version (2:07)
Medium Version (1:08)
Short Version (0:53)
Look at my other songs, there are a couple of unusual items: