Description
Motivational Inspiring corporate is an beautiful uplifting and inspiring theme, easy listening, positive and inspirational feeling, perfect for your advertising, corporate, media projects, commercial, uplifting projects, slideshows, web videos, documentaries, photography production, travel videos, TV and radio media, etc.
Instruments : drums, piano, accoustic guitar, electric guitar, palm muted guitar, violin, strings, pad, snaps, shaker, tambourine, sound design and more.
What you get when you purchase this track

2 Track are included :
1. Motivational Inspiring corporate - 2:26 (Short Version)
2. Motivational Inspiring corporate - 3:55 (Long Version)
Both WAV and MP3 versions of the track are included in the download package.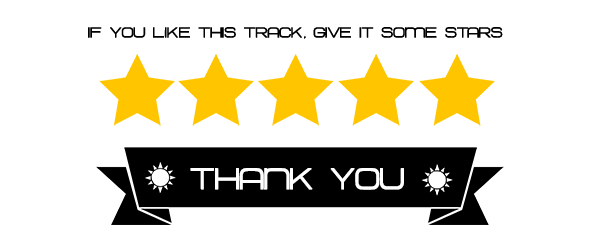 Find Me On :
Browse through my music below
To all Youtube users :
To clear any copyright claims on your videos(including monetized videos), simply Click Here ! insert your details, your video link, and copy/paste the content from your purchased license certificate into the message box. Claims are removed within 24-96 hours. Thanks.