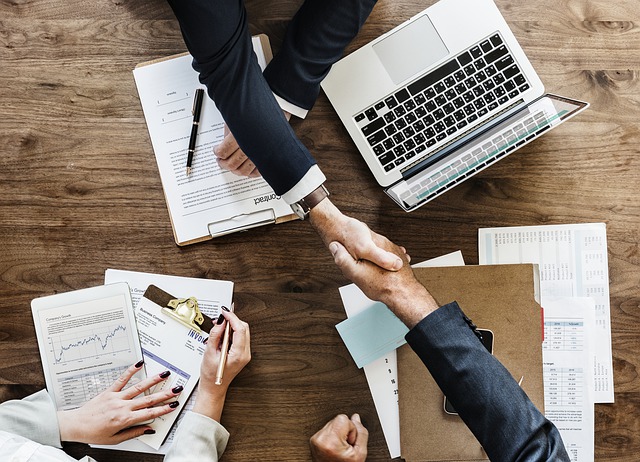 Motivational Inspirational Corporate Epic
This is inspiring orchestral music, featuring piano, strings, horns, choir, epic percussion.

This music fits well to: advertising, corporate presentations, commercial offers, video about successful people, companies, inspirational stories, development, medical advances, production, real estate, and many more.

There are four versions included, which makes this music highly flexible.



Both wav and mp3 provide high quality.
Feel free to contact me if you need some changes or you have a question. Thank you!