This cinematic music perfect for scoring, emotional videos, historical films, movies about superheroes, trailers, teasers, intro, games, sport and patriotic visuals.
This cinematic trailer is brave, heroic, good for dramatic ending, energetic epic,moments of hope and inspiring, intro, military, motivation, patriotic, score. Intense cinematic music that can be heard and used in various type of movie and film production, trailers, media projects, marketing campaigns, beautiful time-lapse, life and travel videos and almost any motivational video production.
This music also available in MUSIC PACK, save your money and use music packs!
Motivational cinematic music for background
Be Epic it's a beautiful, motivational cinematic music for background with exciting, expressive string staccato, brass and strings solo, many sound effects like rises, low brass, swips, subdrops etc. Here we have used the violin, cello, low brass, drums, cymbals, synths, arps, sub bass and huge, exciting feelings symphonic orchestra! It's a beautiful, impressive cinematic music with best harmony and melody. There brass sounds and string ensembles mixed with the dynamic rhythm of dramatic drums.
Epicness, hopefulness, inspire
Sounds like epic, hybrid, anthem, symphonic.
Mood of the song: It has epic, dramatic, powerful, patriotic, strong, heroic and intense mood, as well as motivational, optimistic, romantic, empowering atmosphere, bringing hope, inspiration, motivation, upbeat, encouragement, confidence and emotions!
Example of using this music by my buyers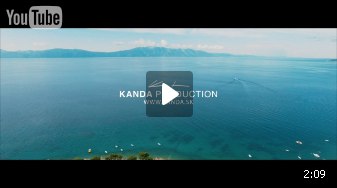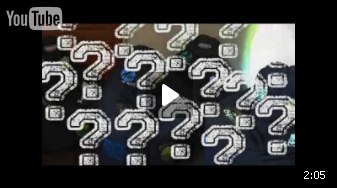 Best use it with inspirational video projects
You'll find the best use it with inspirational, powerful film/movie/trailers media video projects, uplifting and dramatic, motivational product advertisements, commercials, presentations, slideshows, YouTube videos, makings of, info-graphics, documentaries, Featurettes, photography background, viral marketing, beautiful life and travel videos, game reviews and videos, TV and radio media production and any other types.
Please write me, and I will do my best
This music is short, and you may make it more shorter if you wish. Because it is built so that it can be simply cut. Any way, if you need a musical track to be modified in length (made longer/shorter), tempo (made faster/slower) or if you would like to have an instrument changed – please write me, and I will do my best.
This trailer include a three variants of different length:
Be Epic 2:06
Be Epic (Short Trailer) 1:15
Be Epic (Loop) 0:18
.mp3 and .wav avalible Also include looped version.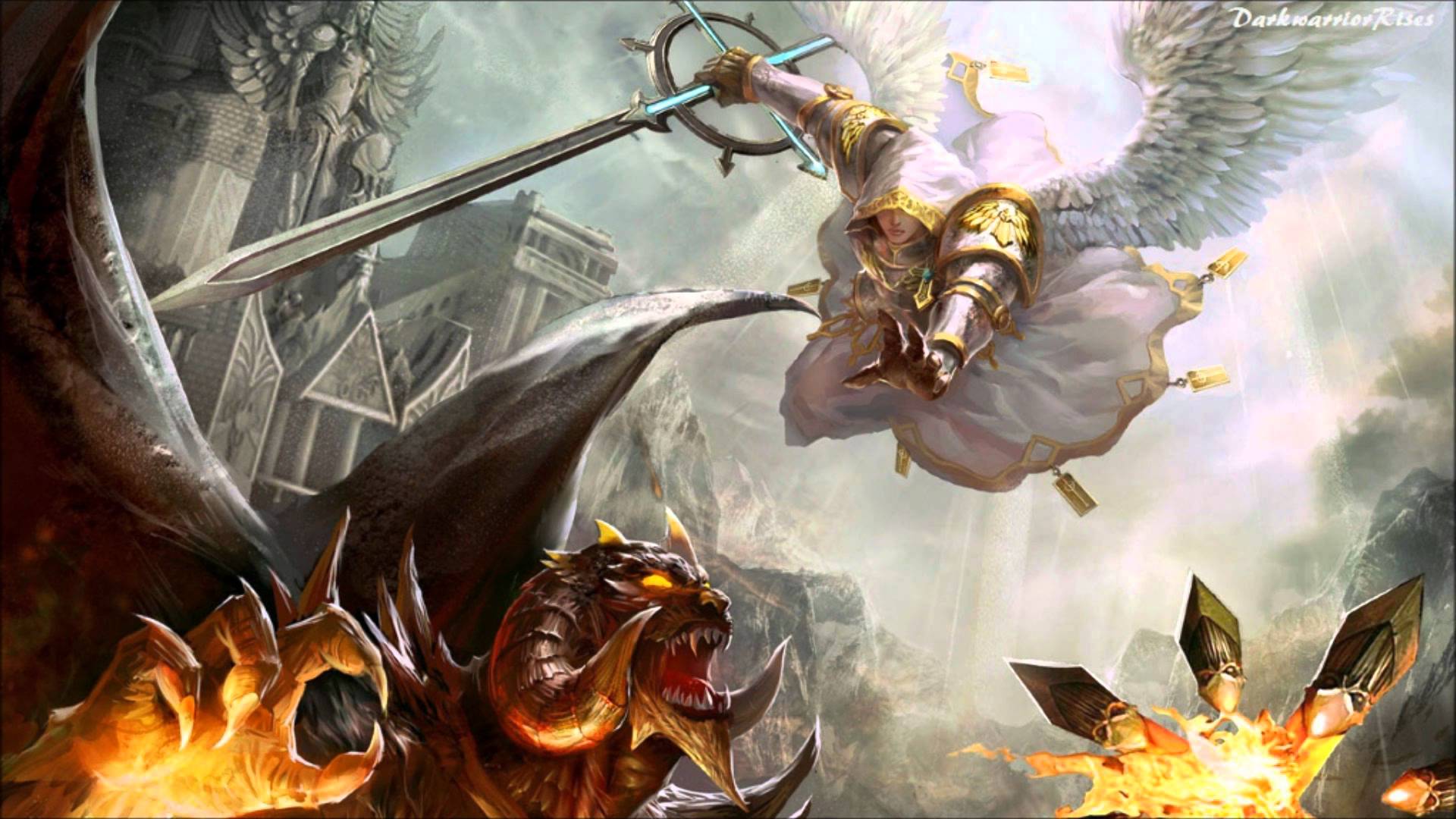 To all VideoHive Authors.
You are more than welcome to use any of my preview tracks in your video items! (please, do not forget to link to the music in your description, and drop me back e-mail, so I could update my item description too with the link to your item).