Music Description
Ambient Song – A song with high quality fresh sounds, enjoy hearing each time you listen. An energetic track great for commercials and advertising, web videos and more.
1. Motivational and Sentimental Piano (Full Version) – 4:24
2. Motivational and Sentimental Piano (Short Version) – 1:52
I would highly appreciate your comments and distribution through social networks to your friends.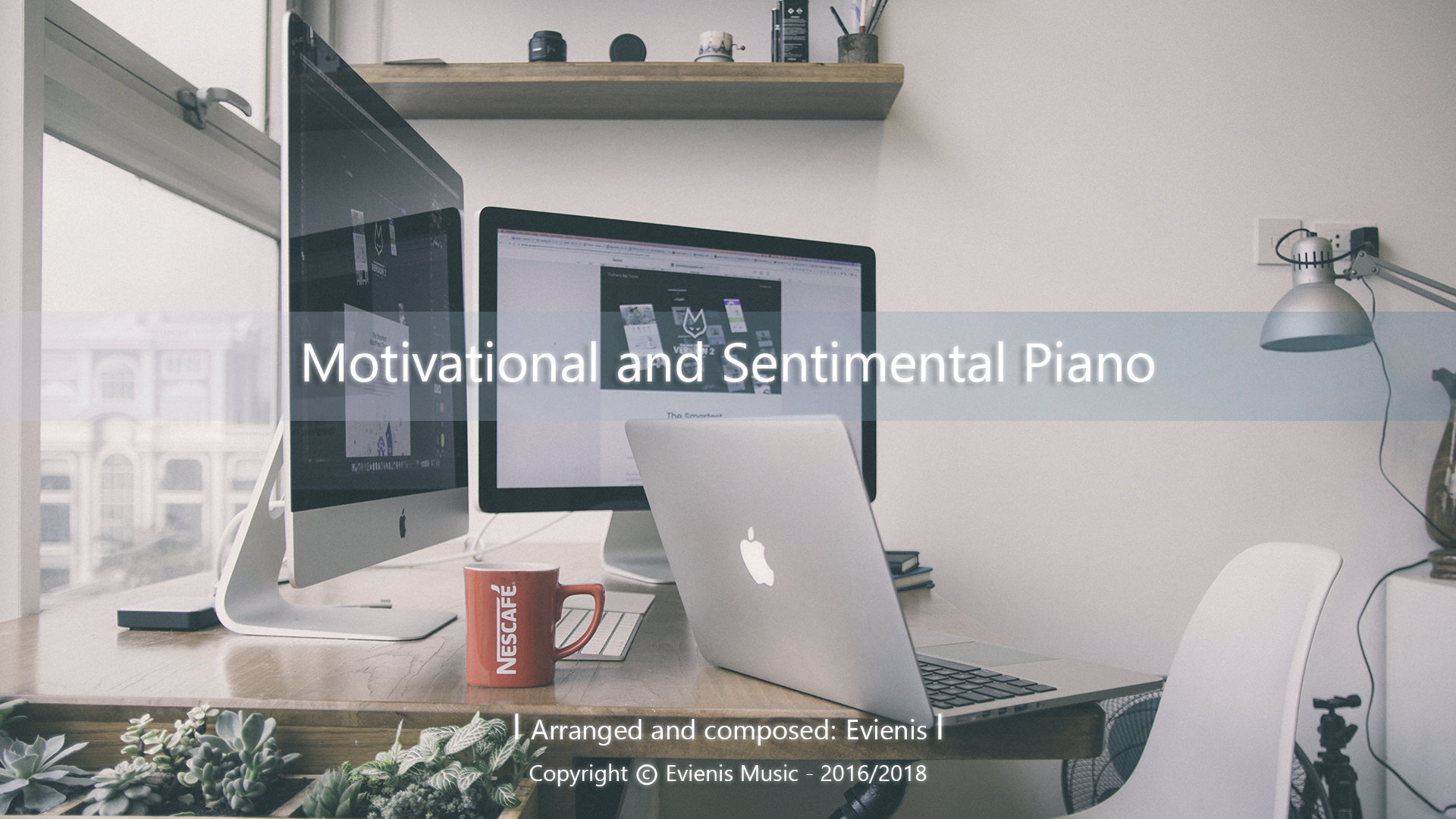 <a href="https://audiojungle.net/user/evienis/portfolio">Check my portfolio for more high-quality music</a>
And fallow me to be on top with all new and fresh from my studio.
If you have any questions, please feel free to contact me!