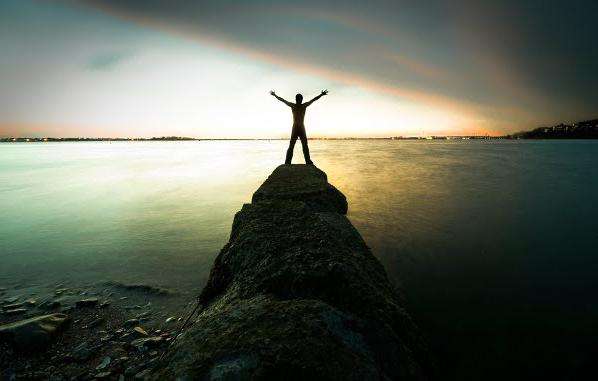 Motivational Ambient Technology Corporate – is light, motivated, uplifting, inspirational, innovational and peaceful mood. This tune is a mix of corporate music, ambient music.
Instruments used: electro and acoustic guitars, piano, strings, claps, ambient pads.
This soft track will be perfect for corporate projects, advertising, radio, TV, trailers, innovation videos, presentation, technology news.
Don't forget to rate this track.
Thank you for listening.