This track is upligting, motivating, inspiring, fresh, clean, soft, lite, minimal, light, upbeat, positive, powerful, emotional, energising background track.
Best this track is suitable for visual project like promotions, intros and openers, inspiring videos, corporate videos, youtube videos, advertisements and presentations, montages and technology videos, TV, after effects templates (videohive projects), radio, business presentations, commercials, ads, slideshows, marketing, promotional, infographics, documentary, web and other media projects, visuals and advertising, radio, soundtracks, podcasts, timelapse videos, tutorials, technology advertising, videos about space, meditation videos etc.
Your projects will be perfectly complemented by this beautiful, as air, uplifting, upbeat, positive and motivating music.
Thanks for purchase!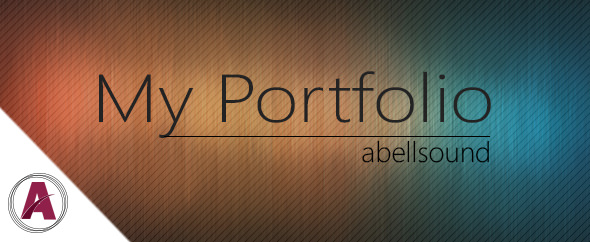 Check on my collections: