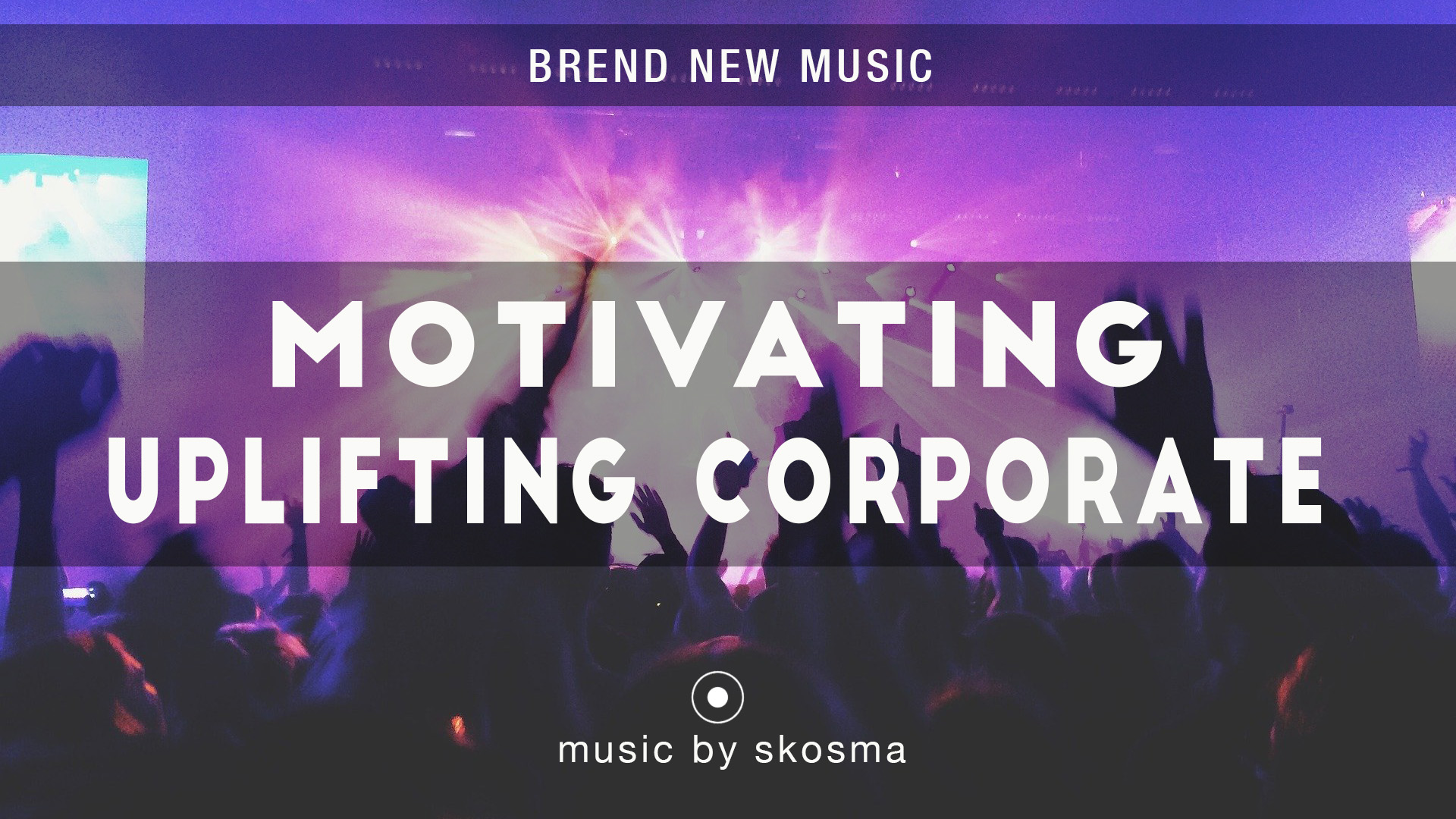 Motivating Uplifting Corporate
This royalty free background music track in corporate style with emotional, energetic, happy, inspiring, motivational and optimistic mood! Perfect for Corporate Video, YouTube, Business Presentations, TV Commercials, Advertising, TV/Radio Broadcast, Slideshow, Sport, Website, Online, Film, promo videos and more. Perfect for a variety of media projects: technology, lifestyle, medicine, architecture, advertising, inspirational presentations and mach more!
The item has melodious muted and electric guitar, piano, beautiful synthesizer, soft pad, strings.
This item includes 4 versions (wav/mp3):
Motivating Uplifting Corporate Main 2:36
Motivating Uplifting Corporate Medium 1:14
Motivating Uplifting Corporate Short 1:06
Motivating Uplifting Corporate Shorten 0:42
Check out flexible and ready-to-use music kit, based on this track.
This item is included in Motivating Uplifting Corporate Pack with 2 other songs from only 28$ for standard licence!
Check out our popular and newest tracks!
Speed Search
Attention for Buyers:
All of our music are royalty free, no any additional PRO or broadcasting fees needed. We are not registered at any ad claiming service like AdRev so you won't have any legal problems when using our music!
Attention all VideoHive authors:
You may use any of my preview tracks for your projects provided you give my music track a link in your description (like "featuring the music track 'Corporate Motivation' by skosma"). Also, please send me an email to let me know about your item so that I can include links to your item in my profile and item descriptions to help promote your project. Thanks! ~skosma