If you want to buy this item, please, do not forget to rate it. After all, thanks to your assessment I will be able to make more, and more quality tracks for my and your success. Thanks a lot in advance!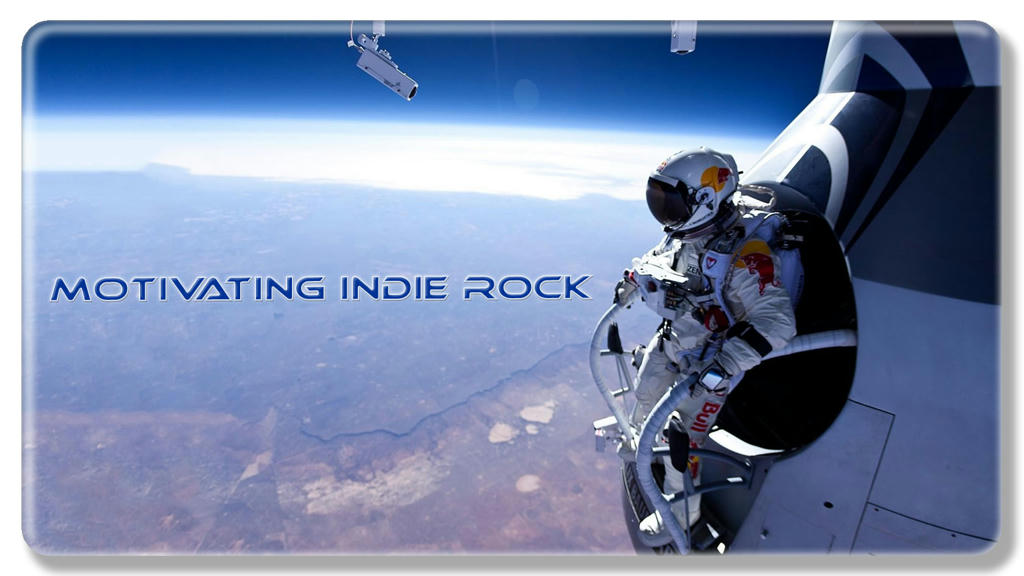 Motivating Indie Rock
Energetic and sometimes melancholy track with great indie rock style feeling. During the soundtrack is gradually growing and gaining momentum, creating a unique atmosphere of the space.
Perfect for action and sport videos, adventure videos, teen and youth commercials, advertising, creative marketing campaigns, web media, youtube, background and many more!
More music by fullsonic