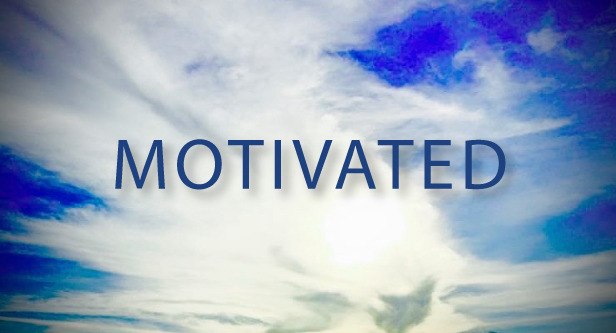 Motivated Motivational Track in Indie Rock Style with delay guitar, modern crunch guitar sound, strong drum pattern. Perfect for any uplifting projects, background music, advertising and commercials video.
Have 5 versions :
1. Motivated_full version (2:18) preview at 0:00
2. Motivated_30sec version A (0:30) preview at 2:18
3. Motivated_30sec version B (0:30) preview at 2:48
4. Motivated_60sec version (1:01) preview at 3:18
5. Motivated_120sec version (2:02) preview at 4:19
You might also like same mood Motivational Delay and You can find similar items at Motivational-Uplifting Collection or Rock Collection.
Thank you for your interested and purchased.