Morpheus in Taj Mahal is a kind and gentle audio logo. It's beautiful and pure sound of the vibraphone with glass-like and vinyl-like shades in small and large spaces – Crystal and the Taj Mahal.
Bright, dreamy, full of romance logo is the best for advertising, branding, identification, TV, radio, web sites, blogs or mobile applications. It's may be the opening logo of your company, it's also good for presentation or some kind of commercial projects.
Morpheus in Taj Mahal is also perfect for children projects.
Four versions are included, order as in preview:
Morpheus Crystal 0:09 (mini version)
Morpheus Taj Mahal 0:11 (mini version)
Morpheus Crystal 0:22 (long version)
Morpheus Taj Mahal 0:24 (long version)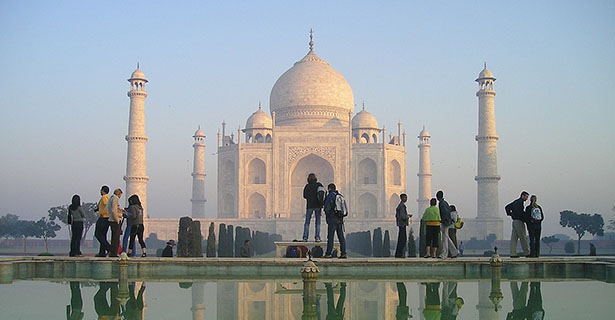 Don't miss this Mysterious logo