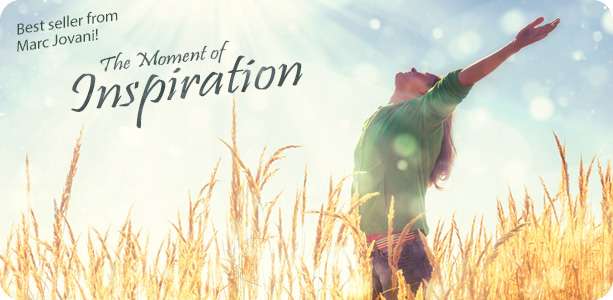 If you're a spy or thief or burglar, and you want to do something sneaky, you better do it quickly and precisely, or else you might get caught. Throw in this track as your background music and you're good to go.
This track is perfect for trailers of movies that deal with robbery, espionage, sneaky business, with elements of comedy. This can also be used for family-friendly movies with themes of trickery and secrets, and animated movies with similar themes.
It's a full orchestral track, almost cartoony, with hints of dark humor here and there. Be sure to listen to the whole thing to really appreciate the excitement and fun that it's sure to add to your project!
These are the included files (in the order shown in the preview):
Main Track (1:13)
Loop (1:06)


You are more than welcome to use any of my preview tracks in your video items! (please, do not forget to link to the music in your description, and drop me back an e-mail, so I could update my item description too with the link to your item)