Moment of Triumph – epic, pride, glory, speed and power For any kind of action sport's related intro. No matter if you need it for a race footage, motor show presentation / opening, it has the right energy to catch everybodys attention.
3 versions 1) Moment of Triumph v1 – 1:54 2) Moment of Triumph v2 – 0:51 3) Moment of Triumph v3 – 0:27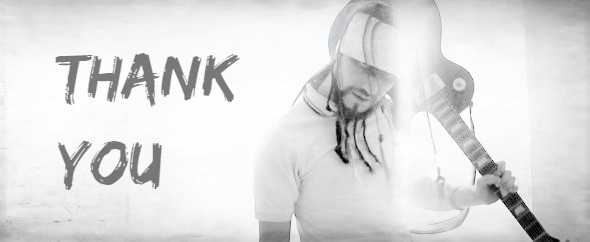 If this is interesting to you, then this track was made on the latest sample libraries, most coolest classic gear and latest processing plugins. Therefore, it sounds as modern as possible and will not leave indifferent even the most sophisticated connoisseur of rock music.
Items I recommend
METAL

Some more METAL

MOOOOOOOARRRR METAL!

>