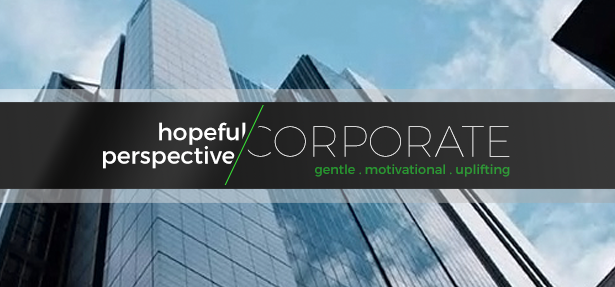 Modern Tech Innovation Corporate
This is a upbeat motivational / uplifting song, that combines a modern chord progression with harmonic guitar and a lot of subtle and soft electronic elements. It`s perfect for your motivational videos, inspirational presentations and projects. We mixed the elements specially for voice-over background situations.


We have one track for you:

/// Modern Tech Innovation Corporate (2:00)




Feel free to use our songs on your projects. We will expose a banner on our profile description, and on the iten's page too, to promote your file. Let's work together!
Thanks for choosing our music!
Dedicate some time to rate our items, we'll really appreciate this! It's very important to us to know your opinion about our work, so we can improve day by day to give you a high quality audio product.