Modern and Slow Motion Backround beat for your experimental projects

Perfectly fits for advertisement, presentation, YouTube content, media, TV, slideshows or any other commercial projects. I hope this melodic song can enhance your project, whether it be for corporate or personal use.

If you are looking for something else, listen to my other tracks in this genre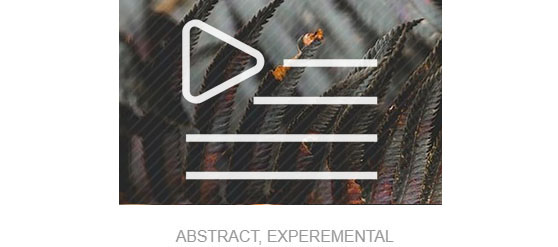 Thank you!

If you like this track, don't forget to rate it.