An emotional modern hybrid orchestral and electronic dubstep with punchy drums, epic choir and lush sounds and arps.
The tempo is 136
And with our premade variations, its easy to choose the one you need.
- 2min 30sec (Starts at 00:00 of preview)
- 2min (Starts at 3:46 of preview)
- 1min 7sec (Starts at 02:34 of preview)
- 40ec (Starts at 5:53 of preview)
- 27sec (Starts at 6:37 of preview)
Give your productions an epic emotional modern feeling to them.
All other variations are made from the main file (2min 30sec) So if you are a bit experienced you can do whatever variation is possible. Please if you need help or extra cut leave a message to the item's page.
THANK YOU!!! Happy Productions!
Find more emotional dubstep in this collection: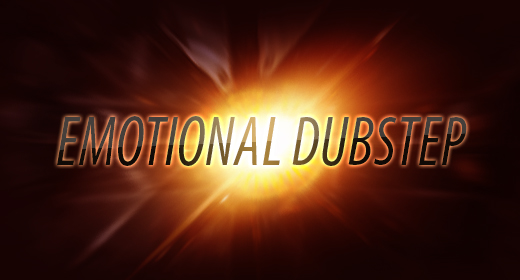 Please take a look to our portfolio for similar tunes
Here is a helpful Tutorial on how to extend the music correctly made by BaumannMusic