MARiAN – MODERN INSPIRATION (5 VERSIONS INSIDE)
Share Inspiring Ideas, Modern Sound, Minimal Deep Vibes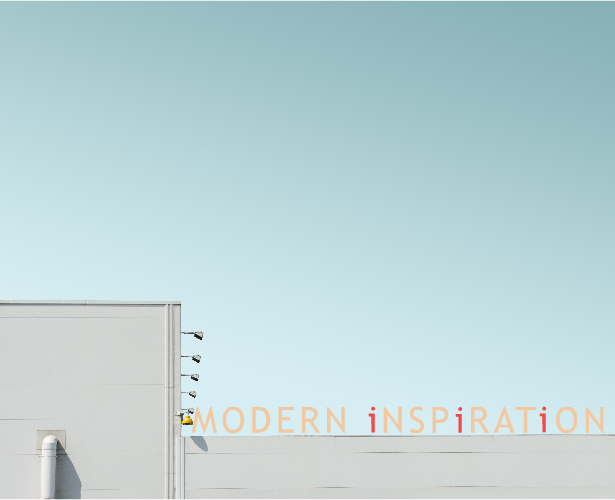 A modern background track that mixes elements from different genres of music, aiming to deliver an ideal sound for your next creative video or presentation; Blending influences from dance music with soft ambient electronic elements, Modern Inspiration sets up an attractive commercial sound that can work on numerous types of media projects assisting you in reaching your audience. A deep dance inspired marimba with percussive vibes, deep bassline and punchy rythm, carefully chosen and processed minimal percussions, easy recognizable piano chords, guitar harmonics and a trendy and catchy lead are all elements that makes this particular song a strong choice for your next video. The song has strong defined transitions so it can be easy to cut/loop from any end of sequence, making it felxible to fit any desired time length. Unobtrusive, versatile and minimalistic, Modern Inspiration is perfect to use in corporate presentations, company showreel (showcase of a product and/or service), technologic videos and presentations, entertainment youtube videos (top tens, how to, lifestyle, unboxing tech gadgets), innovative ideas in technology, inspiring stories, real estate presentations, websites, travelling videos, city presentations and so on.
The download package contains both mp3 and wav format of the following (as in the preview above):
1) Modern Inspiration (Main Version) 2:15
2) Modern Inspiration (1 Min Cut Simplified) 1:03
3) Modern Inspiration (1 Min Cut Original Version) 1:03
4) Modern Inspiration (Commercial Ready Short Cut Simplified) 0:24
5) Modern Inspiration (Commercial Ready Short Cut Original Version) 0:24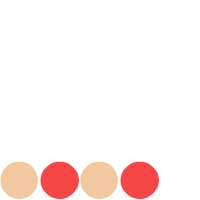 Song photo by Simone Hutsch on Unsplash
Thank You!
MARiAN