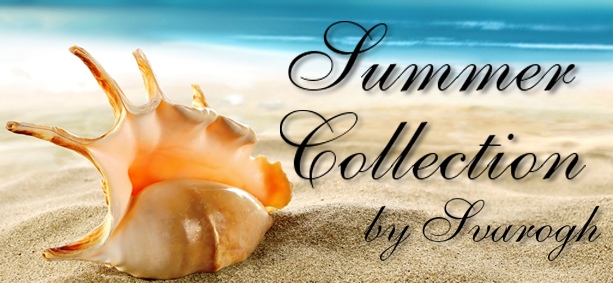 Edm Modern Commercial Future Bass Pack
Pack of upbeat dubstep music, with strong drums, synth, and modern Future Bass sound!
This pack is great as
sport background,
commercial
workout
advert,
fintess
energetic sport trailer, hard football, baseball,
fight
or race videos,
brand new car advertising,
sport
crossfit
corporate presentations, cool youth or
fashion show,
videohive presentation of
slideshow,
typewriter, photos and video effects!
Perfect duration will fit to your projects clearly!
Archive contains 13 different versions in WAV and MP3 format!

The pack contains:
01. Modern Future Bass
Which includes:
Modern Future Bass (Full Version) 02:04

Modern Future Bass (Medium Version) 01:21

Modern Future Bass (Short Version) 00:25

Modern Future Bass (Loop Version) 00:43
02. Future Bass Modern
(In preview start at
04:45
)
Which includes:
Future Bass Modern (Full Version) 02:17

Future Bass Modern (Medium Version) 01:13

Future Bass Modern (Short Version) 00:29

Future Bass Modern (Loop Version) 01:04
03. Dubstep Future Bass
(In preview start at
10:01
)
Which includes :
Dubstep Future Bass (Full Version) 02:00

Dubstep Future Bass (Medium Version) 01:30

Dubstep Future Bass (Short Version) 01:00

Dubstep Future Bass (Logo Version) 00:30

Dubstep Future Bass (Loop Version) 00:51