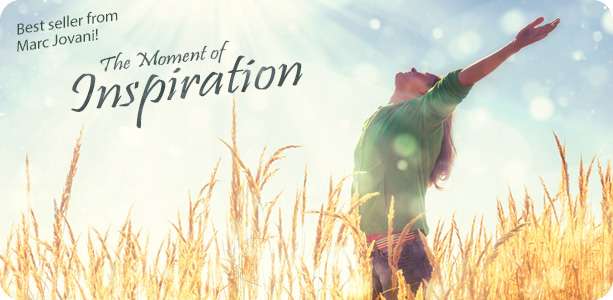 You are a special agent embarking on your first assignment. The nerves are unbelievable, but your rigorous training has prepared you for that; you have learned to suppress it, or at least not let it interfere with your ability to make sound judgment. There are dangerous tasks and exciting challenges ahead, but you have built up enough courage to get you through anything that comes your way-or at least you hope you have.
This track will make an awesome background for militray movies with top secret missions, tactical warfare, high tech battles, especially those conducted in modern landscapes.
It is a full orchestral arrangement, with the strings carrying the melody for the first part, then the majestic brass takes over in the middle, followed again by the strings that finish off with an exciting flourish. Be sure to listen all the way through to hear how epic this piece of music is and how perfect it is for your project!

You are more than welcome to use any of my preview tracks in your video items! (please, do not forget to link to the music in your description, and drop me back an e-mail, so I could update my item description too with the link to your item)