High gained heavy track for sport or action video. Massive wall of sound and energy will load your project and give them dynamic and adrenaline. No FX version included (02:12)
Like this tracks? We still have some fine hits!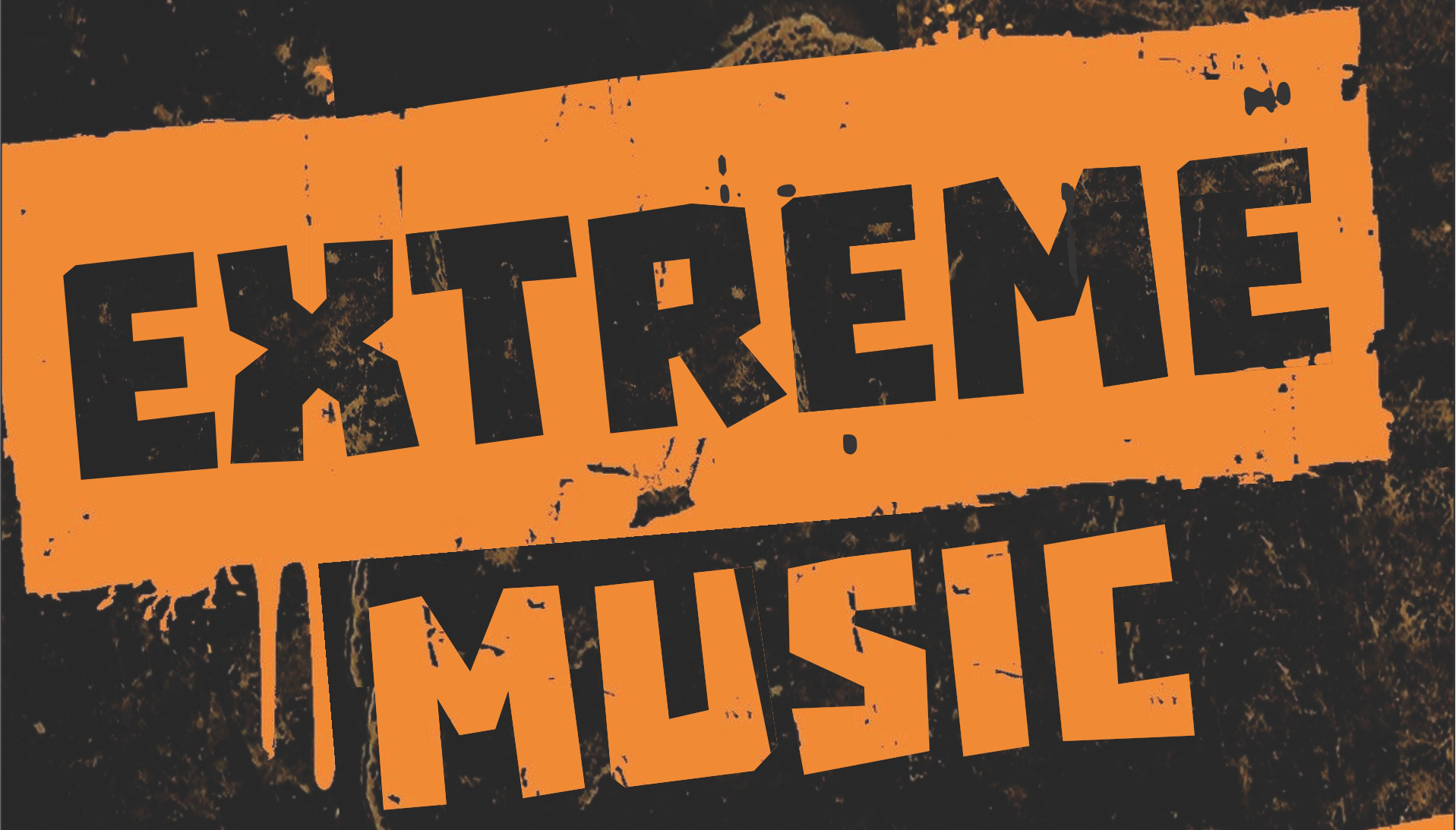 Offer to audition:
High School
- Sales Leader! Composition in the style of pop-punk.
Funny Man – Cheerful positive melody.
The Pursuit of Happiness – This is a corporate miracle!
Little Happiness – Lovely light melody ukulele.
Indie Dance – It's just a dance anthem!
Superhero Trailer – Do you like music from the blockbuster? This is one of them.