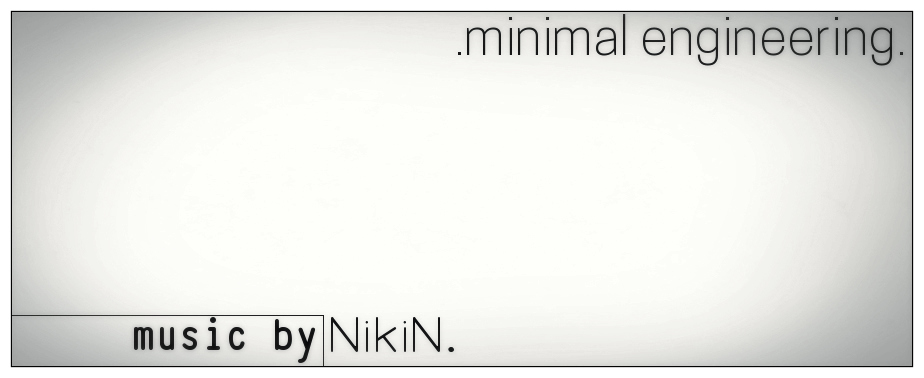 Royalty free music for videos atmospheric ambient electronica background theme designed especially for technology related visuals. The wide atmospheric and ethereal sound is created with various pulsing synth and plucks, deep sub and wobble basses, soft and warm pads and crisp glitch minimal percussion. Reverb and delay effects expand the sonic spectre of the track offering a clear, glassy, clean and spacious glacial atmosphere combined with the originality of the sound design.
The track has a smooth and deep, almost dark sound. It has a layered and detailed sonic texture, conjuring up images of tiny information bits circulating within a grid. The arrangement provides some dynamic evolution and a breakdown section in the middle, but the shifts are soft and minimal, ensuring a fluent and non-intrusive musical background theme for any gadget, space or IT engineering related media and multimedia project.
Useful as…
- music for various apps or games menu, documentaries or film trailers with a futuristic, science fiction or technology subject (think Cliff Martinez or Amon Tobin scores). Also, you can use it as a theme for commercials, advertising, promos or explainer videos of new state of the art digital gadgets, architecture concept designs, cars or medical research facilities and experiments, virtual reality devices and displays. You will find it very useful as a soundtrack to lights and projections art installations, hi-tech presentations and ads for tablets, TVs, 4k handycams, DSLR cameras and audio equipment (headphones, portable speakers). Related to this, the track can also provide a professional sonic sheen to visionary system and structure design slideshow, conceptual art (like a lightshow), brand identity films, a motion graphics, special effects or GUI reel or even real-estate and interior design videos about modern homes.
- the constant movement in the track, enhanced by the glitchy percussion will also work great for timelapse videos, be it urban ones or manufacturing and sketch tutorial ones (think how it's made type of tv shows).

Like this? You might also like…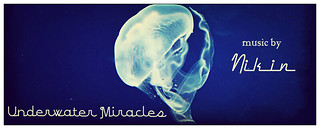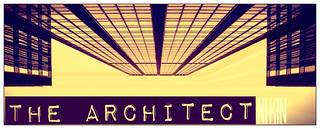 * If you purchase this track for your project, please send me a link through my Profile page or Twitter and I'll help you promote it. Thanks !