If you want to buy this item, please, do not forget to rate it. After all, thanks to your assessment I will be able to make more, and more quality tracks for my and your success. Thanks a lot in advance!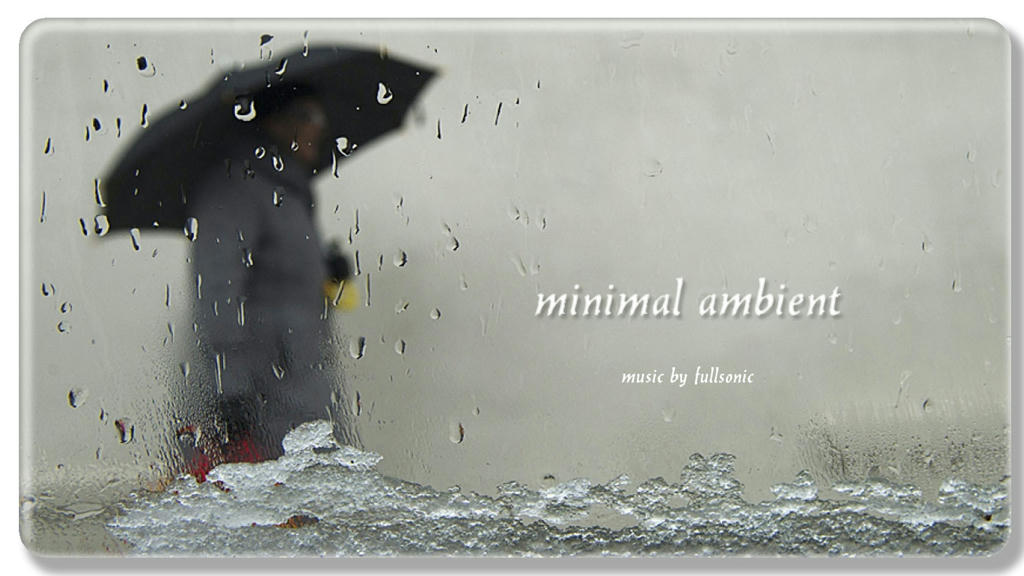 Minimal Ambient
Melodic and atmospheric guitar, deep bass and rhythmic percussion, air and light mood, all this makes track is modern and very flexible to use.
Excellent choice for voice-over accompanying video, title sequences, weather forecasts and other information projects.
If you want to make changes to the track, just email me via the form on the main page profile, and I'll try to help you! I will be very glad to your feedback and comments!
More music by fullsonic