PROFESSIONAL AND EXCLUSIVE SOUNDTRACK FOR THE GAME AND MOVIE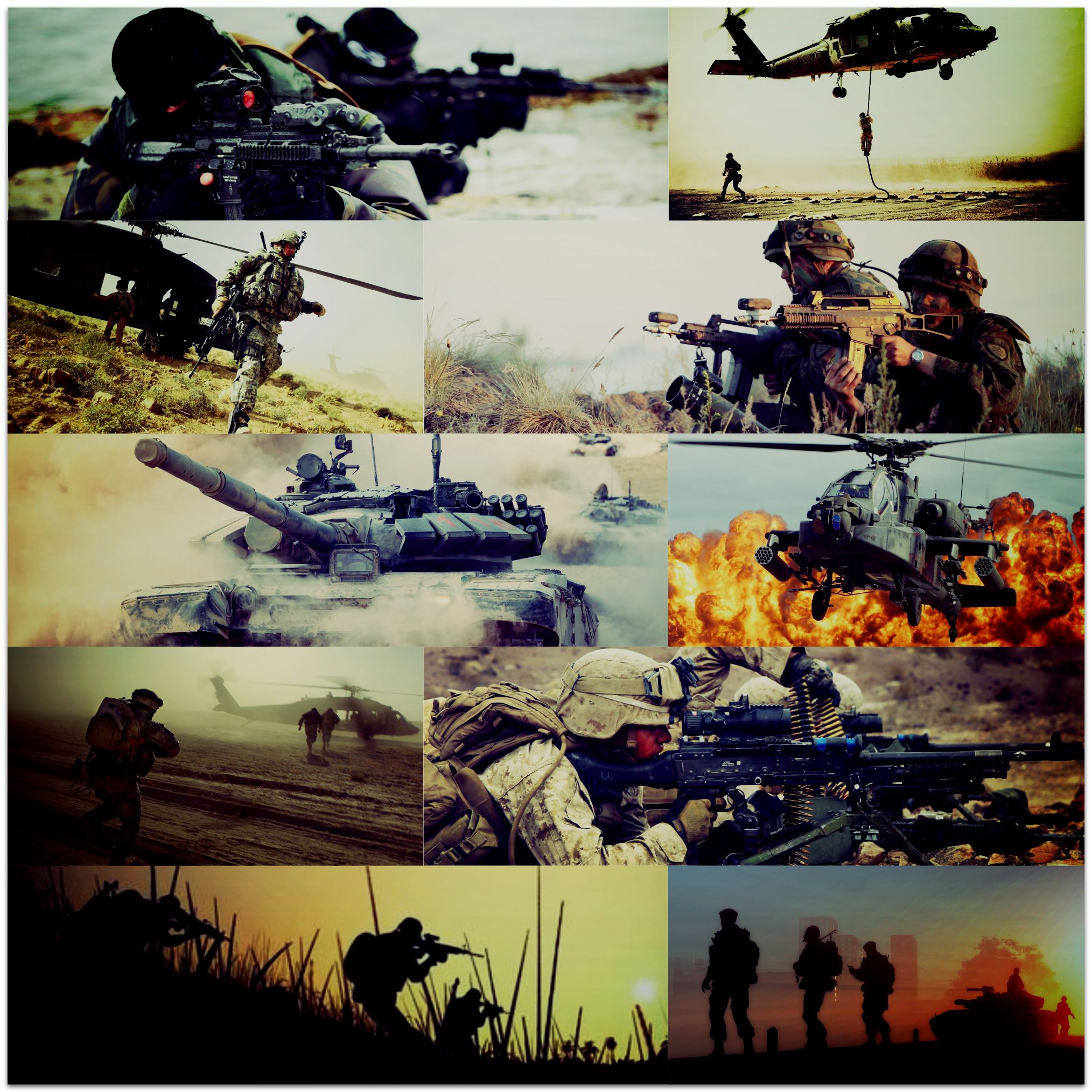 Professional Hollywood music on the theme of "Military Operation". Formidable, original, exciting, energetic music! Great for military and action games, movies, scenes with military action.
Professional оrchestral music "Hybrid Blockbuster". The composition of the music includes such instruments as: Orchestral String, Rise Effects, Hits, Orchestral Percussion, Orchestral Spiccato, Impact, Hybrid Effect . Music for: Advertising, Film, Films, Projects, Videohive, YouTube, Videos.
5 versions are included:
Hybrid Blockbuster – Full version – 3:04 (0:00 – 3:04)
Hybrid Blockbuster – Final Version – 1:30 (3:04 – 4:34)
Hybrid Blockbuster - 30 Seconds Version - 0:28 (4:34 – 5:02)
Hybrid Blockbuster – 15 Seconds TV Version – 0:15 (5:02 – 5:17)
Hybrid Blockbuster – Game Menu Version – 4:24 (5:17 – 9:42)