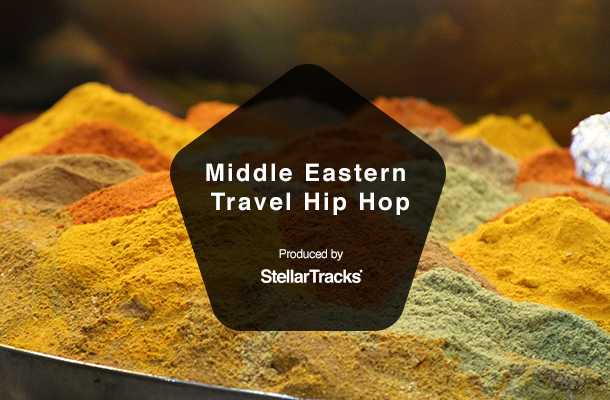 Upbeat, colorful and exotic Middle Eastern music with lots of ethnic instruments (darbouka, zurna, oud, saz, strings) mixed with modern electronic hip hop drums, synths and guitars. Perfect for travel videos, documentary, TV, commercials, advertising projects, vlogs and many more.
3 VERSIONS are included with your purchase:
Main version – 1:58
No melody – 1:58
Short version – 0:38

Please RATE after purchase ⭐️⭐️⭐️⭐️⭐️ Thank you!