Fast heavy metal/rock riff with a guitar solo on top. Would work well in an action scene or in a game fighting an evil boss. Very aggressive feel.
The chord progression goes: Am, F, D7, G G#dim.
Instruments are: Guitars, Bass, Drums.
Used in this VideoHive project by VideoMagus: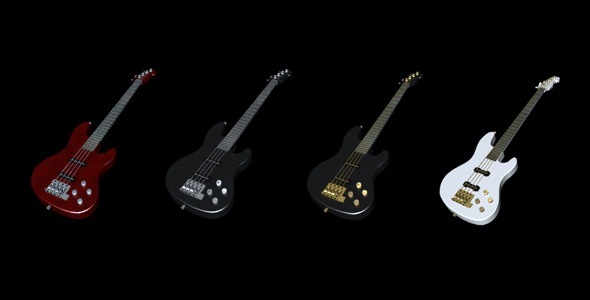 Used to be called Blistering Slides.