Merry Christmas – Christmas track with melody piano, ukulele, acoustic (Folk) guitar strumming, orchestral instruments are brass, woodwind, violin, harp and timpani. some percussions – sleigh bells, tubular, bells. The track is very big sound with orchestral instruments. Make a feel good, joyful, happy, lively and bright moods.
Perfect for Christmas season projects.
Have 5 versions :
1. Merry Christmas_full version (2:12) preview at 0:00
2. Merry Christmas_no drum version (2:12) preview at 2:12
3. Merry Christmas_no drum+bass version (2:12) preview at 4:24
4. Merry Christmas_acoustic version (2:12) preview at 6:36
5. Merry Christmas_15sec version (0:16) preview at 8:48
Merry Christmas and Happy New Year !!!
This track has been collected in Christmas Pack 3" $35 ONLY!!!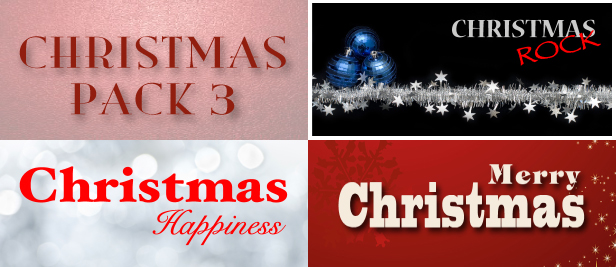 You might also like same mood Christmas Bells, Christmas and You can find similar items at Christmas Collection or Happy and Fun Collection.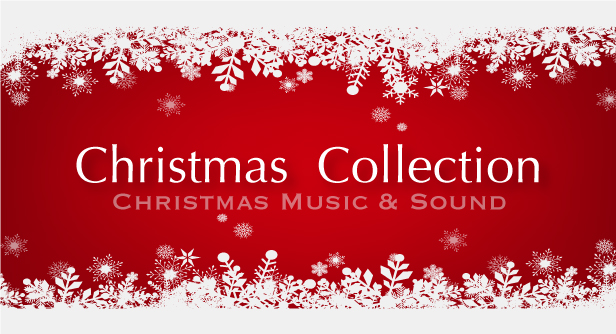 Thank you for your interested and purchased.