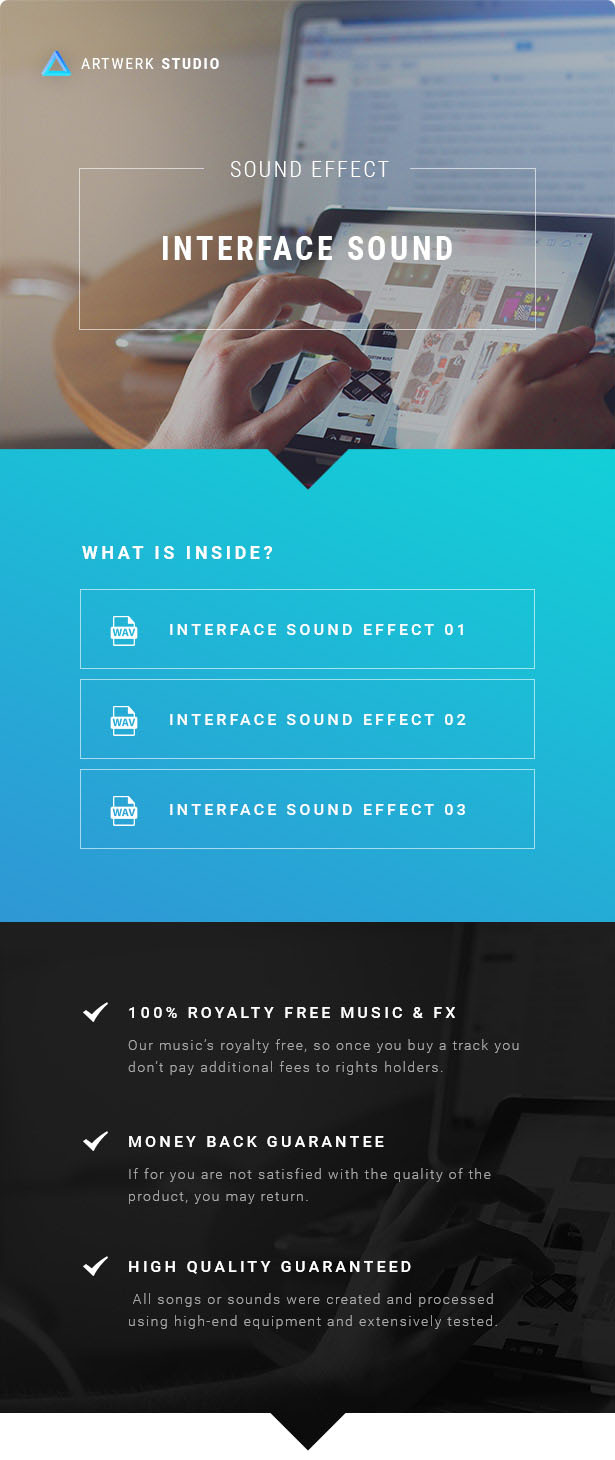 All sounds are 0:01 duration.
This is a high quality sound of an user interface. It is perfect for highscore, upgrade, next level, tick, design, device, continue, gain, done, mail, resume, selection, ding, attention, bing and coin use cases.
This sound can be described as warm, subtle, soft, smooth, clean, gentle or happy.