MARiAN – Memories Last Forever

Ambient electronic track with vocal trance elements that can add a warm uplifting vibe to various kind of inspiring videos and media projects.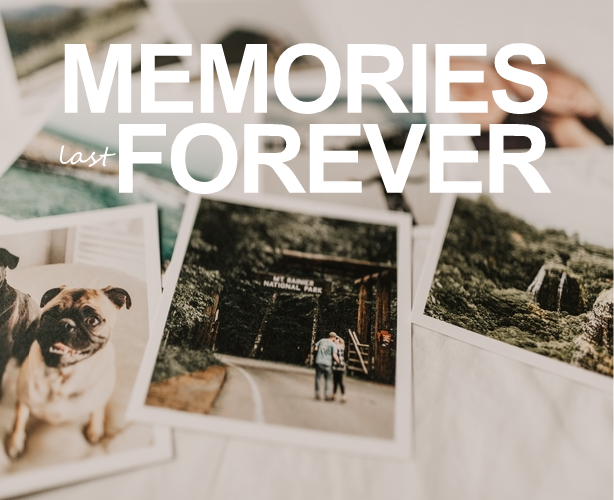 Warm lush pads and strings, a soft trancy synth pluck melody, an ambient piano are some of the elements of the track, that combined, delivers an uplifting melodic feel, ideal for creative media projects. With notes of nostalgy and bliss, the song is a great intro soundtrack for remembering some great unforgettable times. Best use in a cool photo montage, in artistic videos and films, an emotional timelapse, art related videos and presentations, urban and natural landscapes, cityscapes, drone (aerial) footage, emotional videos, spoken poetry videos, inspiring stories, modern, an inspiring documentary, personal vlogs, evocative and impactful advertising and so on. The download package contains both mp3 and wav format.

song Photo by sarandy westfall on Unsplash
Thank You,
MARiAN