If you want to buy this item, please, do not forget to rate it. After all, thanks to your assessment I will be able to make more, and more quality tracks for my and your success. Thanks a lot in advance!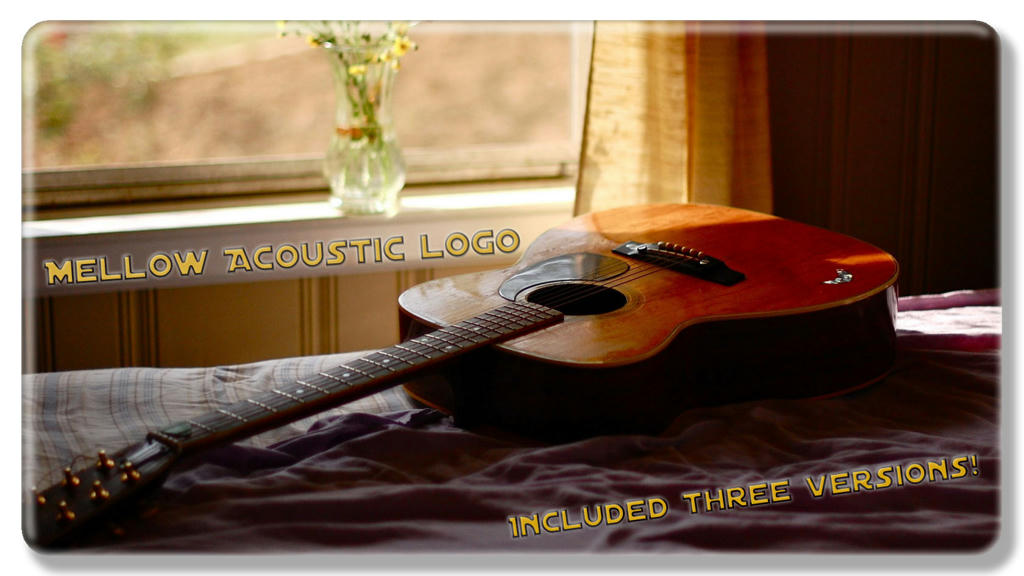 Mellow Acoustic Logo
Here you can see three different in length musical segments performed by busting on an acoustic guitar. This can be an excellent audio for your project! Three different length versions are included for your convenience.
Long version: 10 seconds, medium version: 8 seconds, short version: 6 seconds.
Did you like this track? Please, rate it and leave a comment, Tnanks!
More music by fullsonic